New Driveclub Clips Show Off the Game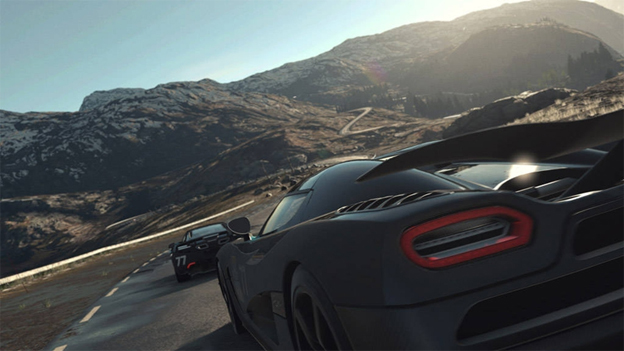 Driveclub may be pushed out of people's immediate thoughts come launch (due to its delay), but recent clips posted online inteds to remind you just how stellar his next-gen racer will look.
The first of three clips (all found on the games official Facebook page) is entitled "India Stampede." The video's description details what's next regarding additional tweaks that have yet to be made before release: "As well as the lighting upgrade, AI enhancements and audio improvements we've told you are coming, we're about to start improving the reflections in the mirrors too - so this video doesn't represent the final game."
The second clip (Scotland Racing) is a bit longer and gives us a better feel for the close-quarters nature of racing on a tight, two-lane road. "You can expect to hear better engine and collision sounds in the game, which we'll keep showing you more of during development," the page reads.
Finally, the clip "Norway Impact" not only shows off the impressively rendered environment, but we also get a chance to see how the collision damage between vehicles works. We see one opponent check your car, causing you to almost lose control (and cracking your driver side window).
Driveclub was originally a Sony launch title but has now been delayed till sometime in 2014.
Source: Official Facebook Page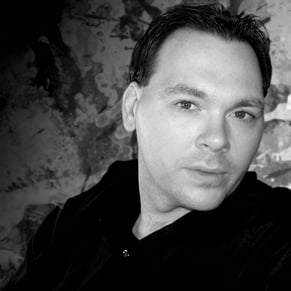 10/28/2013 06:35PM