Amazon Brings Back the Xbox 360 Holiday Bundle at Lower Price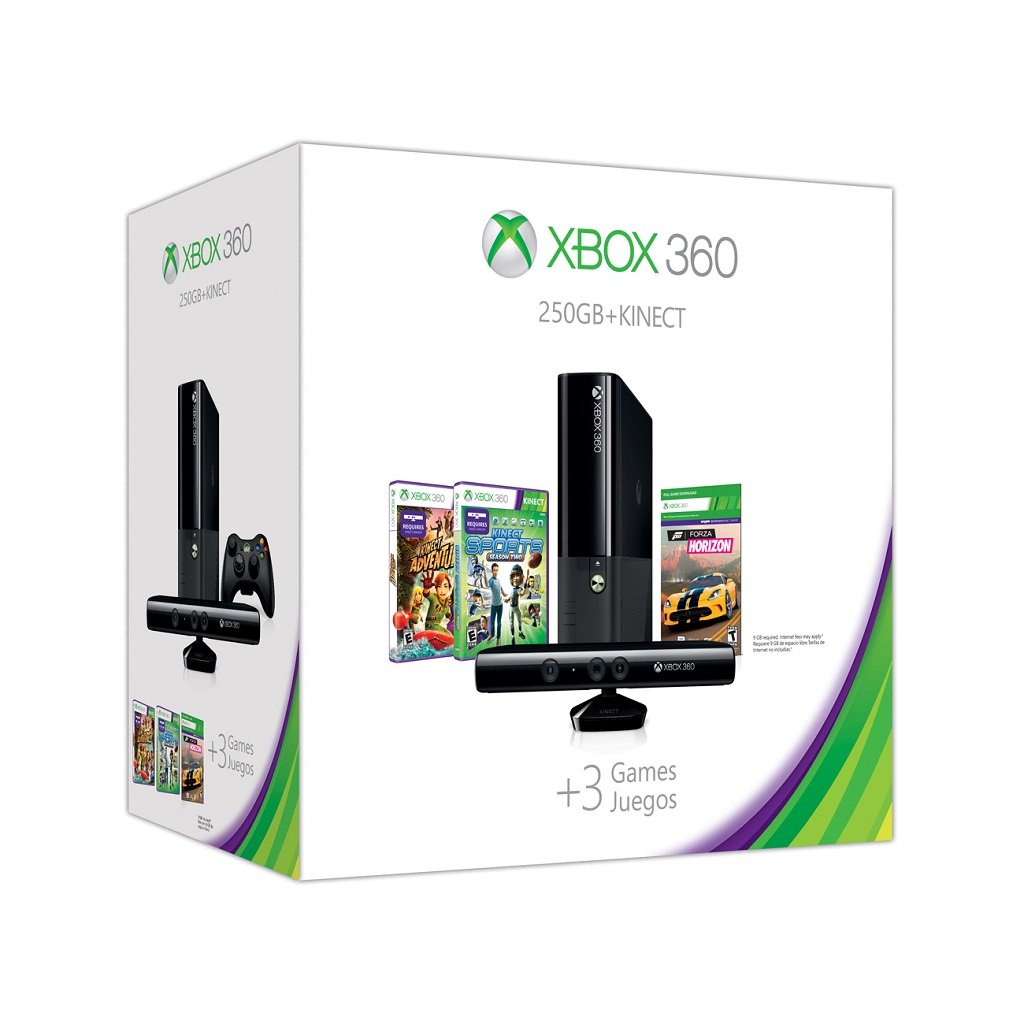 If you're not going to part take in the next-gen insanity that's surely going to sweep through the 2013 holiday season, don't forget that there are still some deals to be had in the current-gen.
Amazon recently listed its "Xbox 360 Kinect Holiday Value Bundle," which features a 250 GB hard drive several games, a Kinect (as the name suggests), and an Xbox Live membership.
The bundle features free shipping and is a 40% savings off the normal price (that is, according to the retailer).
The games included in the bundled will be Kinect Sports: Season Two, Kinect Adventures, and Forza Horizon.
For the full breakdown of the Kinect Holiday Bundle, see below:
Xbox 360 E Console: The Xbox 360 console is sleek and quiet, with a stylish design that will be the centerpiece of your home entertainment system.
Kinect Sensor: Controller-free gaming means full body play. Kinect responds to how you move. So if you have to kick, then kick. If you have to jump, then jump. You already know how to play. All you have to do now is to get off the couch.
Xbox 360 250GB Hard Drive: The internal 250GB hard drive allows you to save your games and store television shows, movies, music, pictures, trailers, levels, demos, and other content available from Xbox Live Marketplace.
Built-in Wi-Fi: The Xbox 360 has 802.11n Wi-Fi built in for a faster and easier connection to Xbox Live. Download or stream HD movies, TV episodes, and games from Xbox Live Marketplace in 1080p and 5.1 surround sound from anywhere in the house.
Xbox 360 Wireless Controller: This award-winning, high-performance wireless controller features the Xbox Guide Button for quick, in-game access to friends and music. It has a range of up to 30 feet to allow you to play all over your living room!
Xbox 360 Composite A/V cable: Use your Xbox 360 on standard-definition televisions using this connection over traditional composite connectors. Play high-quality audio with the included stereo connector.
1 Month Xbox Live Gold Membership: Xbox Live brings a whole world of entertainment possibility right to your Xbox 360. Play with friends online, and watch streaming movies and TV from Xbox Video and Netflix, all in crystal-clear HD. You'll find loads of your favorite music from Last.fm right on the best screen in the house. With this Bundle, you get 1 month of Xbox Live Gold included at no additional cost.
Source: Amazon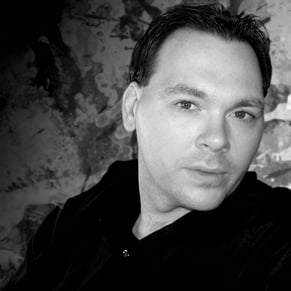 10/28/2013 07:05PM