SEGA Facebook Teases a Special Announcement Coming Tomorrow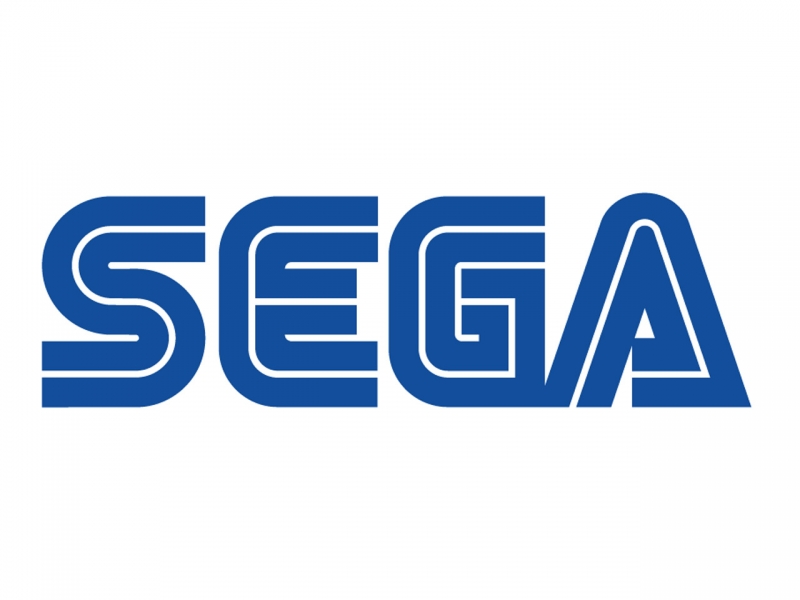 Earlier today, SEGA left a very cryptic message on their Facebook page teasing a forthcoming announcement for tomorrow. The image can be seen here.
The most interesting part of the message lies in the 7 letters that appear to represent the final word in the sentence. Several fans have begun speculating that the missing word could be virtually anything, and some have even gone so far as to claim that it's Shenmue related. There is also a strong possibility that this could be House of the Dead related, seeing as how Halloween is only a few days away.
Aside from the two theories mentioned above, the only other two possibilities could be a Sonic or Bayonetta related tease. This too would be a stretch though because the 7 letters don't quite spell out either one of their names.
While it is fun to speculate, usually announcements like these tend to end up being nothing more than disappointments at the end of the day. The good thing about this particular reveal is that we won't need to wait too much longer to find out what exactly it is.
Does anyone care to share any thoughts on what they think it is? If so, let us know below.
Source: Official SEGA Facebook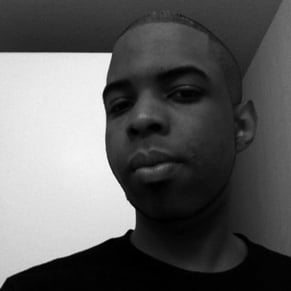 10/28/2013 07:15PM