Assassin's Creed 4 Multiplayer Servers Are Live Now but Will Be Reset at Launch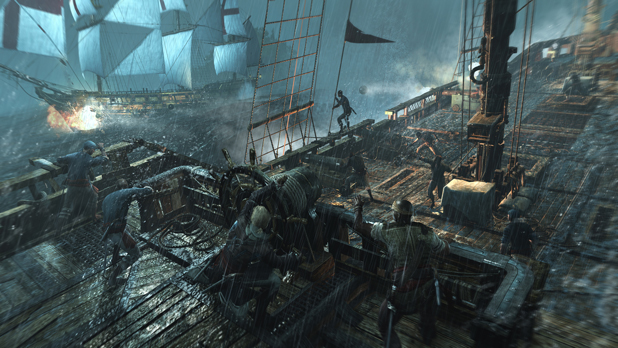 Are you one of the lucky customers who already picked up Assassin's Creed IV? Have you had a chance to try out the multiplayer mode yet? If so, then you'll want to hear today's news regarding the game's launch.
Assassin's Creed IV lead multiplayer designer Tim Browne confirmed via Twitter that the ladders would be reset at launch so that the overall experience would be fair for everyone playing on day one. When pressed by fans for further information on the topic, Tim added that gained level player progress wouldn't be reset because they didn't want to punish those who legitimately bought the game. Tim closed on the issue by stating that Ubisoft blames the retailers for breaking the street date and that no innocent people should be held accountable for their actions.
When it comes to release dates, the possibility of these issues happening regularly is almost a given. In terms of a big games such as Assassin's Creed IV, the nature of this incident is unfortunate but not at all surprising. Ubisoft's decision to handle things this way is honorable at best, and it should keep everybody on a level playing field at least through the game's launch week.
Assassin's Creed IV: Black Flag officially releases tomorrow.
Source: Twitter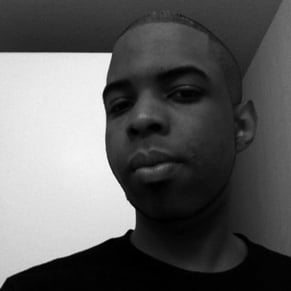 10/28/2013 07:25PM