Nintendo Announces Zelda 3DS XL for America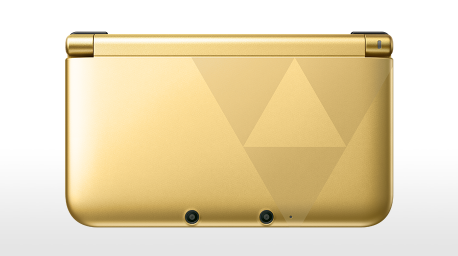 Nintendo has been revealing a lot of special edition 3DS XLs recently, however, they have mostly been the domain of Europe and Japan. Few of these DSs have been confirmed for an American release, such a one is the special edition Zelda 3DS XL. Eiji Aonuma, producer of the Legend of Zelda series, recently made an announcement on the official Nintendo Youtube channel stating that the Zelda 3DS XL will be available for purchase in American territories on November 22, the same day that The Legend of Zelda: A Link Between Worlds becomes available for purchase.
The special edition Zelda 3DS XL was modeled after the original gold Zelda cartridge. It includes a Triforce etching on the outer shell and a black backing with a second Triforce etching, mimicking the light and dark world motif of the game. The unit will come with The Legend of Zelda: A Link Between Worlds pre-loaded. The bundle will retail for $219.99.
Source: Nintendo YouTube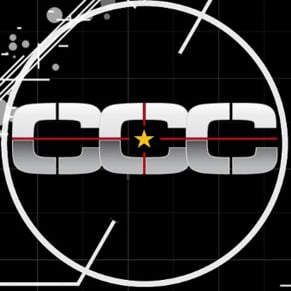 10/29/2013 01:35PM