Dark Souls Reveals Dates and Times for Second PS3 Network Test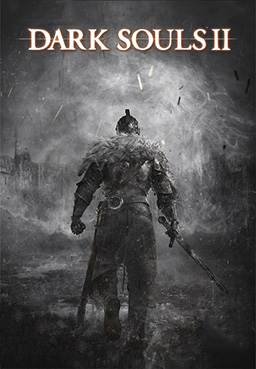 A lot of Dark Souls fans are angry that they didn't get to participate in the game's first network test. Even though many fans were confirmed to be selected for it, all North and South American beta testers were unable to sign in to the game during the first round of testing. The Dark Souls team apologized for this and confirmed that all previously selected beta testers will be able to get in on the next round of beta testing. Today, they revealed when that round will take place.
The second round of the Dark Souls II PS3 Netowrk Test will begin on November 10, 2013. Official times are as follows:
11:00 PM PST 11/9/13 - 2:00 AM PST 11/10/13
2:00 AM EST 11/10/13 - 5:00 AM EST 11/10/13
Users will be able to download the beta client by entering this code into the PlayStation Network store. Before you jump on doing that though, note that you will only be able to connect if you were selected as a beta tester.
We will bring you more information about the Dark Souls II beta test as it becomes available.
Source: Dark Souls Facebook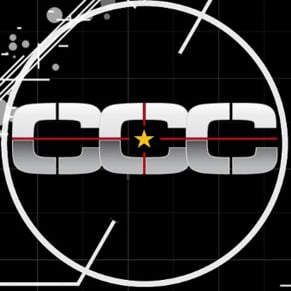 10/29/2013 01:40PM