Halo: Spartan Assault Coming to Xbox One and Xbox 360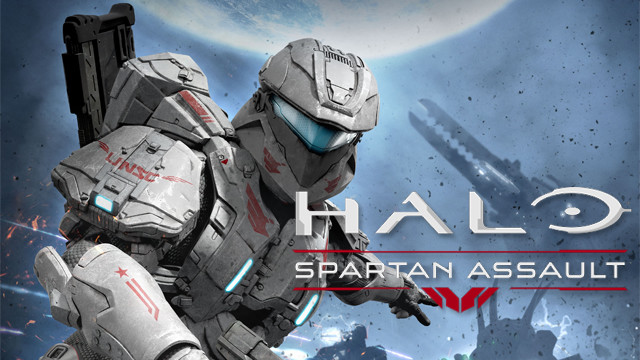 If you haven't heard of Halo: Spartan Assault,then you haven't been keeping up with your Windows Phone or Windows 8 computer… or at least that's what my iPhone tells me. All kidding aside, the Halo-themed, top-down shooter is making its way to consoles soon. According to HaloWayPoint, Halo: Spartan Assault will be available worldwide for digital download in December for both the Xbox One and Xbox 360. The official announcement had this to say about the game:
Halo: Spartan Assault for Xbox One and Xbox 360 will pit gamers in a galactic-scale war against a persistent and overwhelming enemy from long ago – the Flood. With over 30 stimulating missions at your fingertips, play longer than ever with the all-new online Co-op mode and the Operation Hydra expansion that delivered an action-packed addition to the single player campaign.
It may not be the biggest blockbuster Halo game out there, but at least it will keep you held over until Halo 5.
Source: Halo Way Point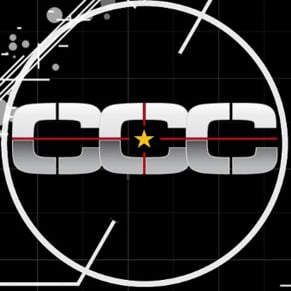 10/29/2013 08:05PM