EA Sports Drops Tiger Woods from Their Next-Gen PGA Game Plans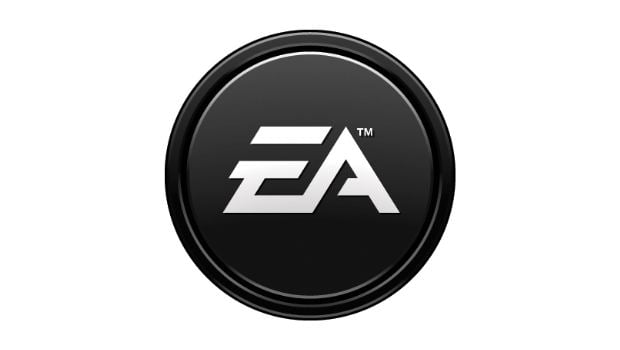 Yesterday, EA Sports made a formal announcement that after working together for a total of 15 years, the company had decided to end its exclusive partnership with legendary golf icon Tiger Woods. According to the blog post, both sides came to a mutual agreement that it was time to part ways with one another. EA Sports Vice President and General Manager Daryl Holt personally thanked Tiger for the partnership and wished him continued success in all his future endeavors.
Shortly after acknowledging Tiger's departure from the series, Holt shifted gears to emphasize that EA Sports remains committed to working with the PGA TOUR and creating even more groundbreaking golf games in the future. He then ended the post by showing fans a screenshot taken directly from next-gen, in-game capture footage alongside a current gen in-game image. You can head to the link at the end of the article to check them out.
While the details in the next-gen image do look impressive, the real question now is will this series still draw the same amount of attention without Tiger Woods being involved? Seeing as how EA Sports have built up this impressive library of PGA TOUR games over the last several years, they are more than capable of keeping the series relevant for quite while. Whether or not this will translate to sales is all that remains to be seen now.
Source: Official EA SPORTS Blog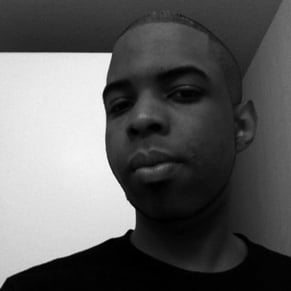 10/29/2013 08:40PM