Forza Motorsport 5 Car Pass Will Feature 60 Post-Launch Cars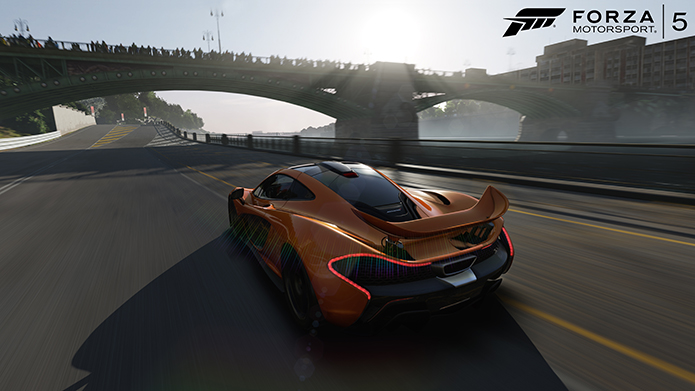 Last night, Turn 10 Studios announced via their blog that Forza Motorsport 5 would be getting a Car Pass DLC add-on shortly after the game launches on November 22. Similar to a Season Pass, the Forza 5 Car Pass will consist of six add-on car packs in which players would receive 10 brand new cars over the course of six months for a discounted price. The guys at Turn 10 have openly stated that they intend to release 10 packs in total but only have 6 planned out so far.
Forza Motorsport Community Manager Brian Ekberg also added that every add-on car would feature a full Forzavista experience. Players will be able to check the car's interior and historical performance stats and add a new livery design and paint job all from the Forzavista view.
The Forza Motorsport 5 Car Pass doesn't currently have a price set. Turn 10 is currently promoting this DLC package as the definitive must have add-on for any and every diehard now delayed until next year, there is absolutely no denying that Forza 5 will be the preferred next-gen racing game to have at launch.
Forza Motorsport 5 launches exclusively on the Xbox One on November 22.
Source: Official Forza Motorsport 5 Blog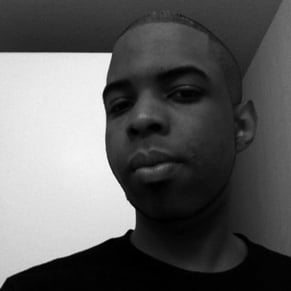 10/29/2013 08:45PM