Deus Ex: Human Revolution's Adam Jenson Cut from Starring Role in Far Cry 3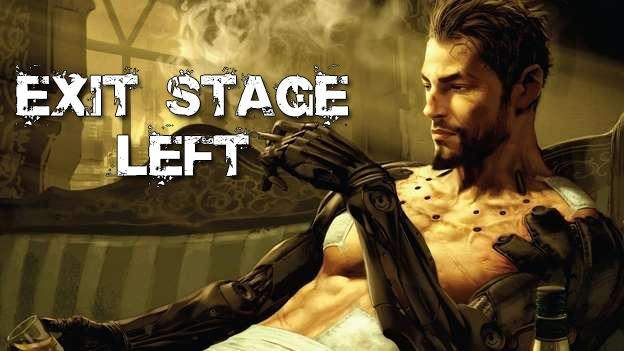 During the MCM Comic Con in London, England this past weekend, Xbox360Acheivements.org reported on a story regarding the leading voice actor behind Deus Ex: Human Revolution being canned while playing the role of Far Cry 3 protagonist Jason Brody.
Voice actor Elias Toufexis originally played the role of Adam Jensen in the 2011 critically acclaimed Deus Ex: Human Revolution video game. Due to the popularity he gained from that role, Elias stated that Ubisoft feared his voice would be too familiar, and the company didn't want gamers to think about another game while playing Far Cry 3. In an effort to rectify the situation, the guys at Ubisoft decided to replace Elias immediately. Prior to receiving this news, Elias had already invested roughly two years into both the role and project as a whole.
Hearing news like this is especially unfortunate because there are so many video game actors out there that still get consistent work regardless of how familiar their voices are. Nolan North is without a doubt one of the most popular and easily recognizable voice actors in the industry today. He would never be denied work on this scale, and I find it especially puzzling that Elias would. Hopefully, when all is said in done, Square Enix will consider bringing Elias back to reprise his role in the sequel to Human Revolution. Ultimately, only time will tell if this actually happens or not.
Source: Xbox360Achievements.org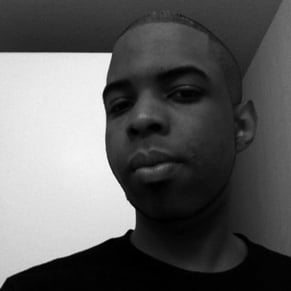 10/29/2013 08:55PM