UK Xbox Magazine Changes Name to X-ONE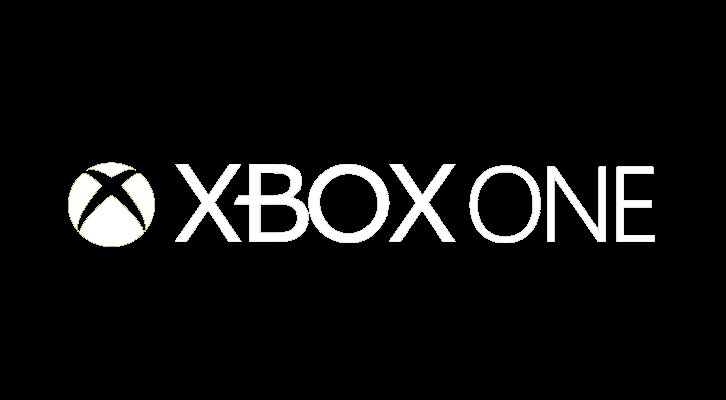 UK independent Xbox magazine X360 is going to be rebranding itself as X-ONE in time for the Xbox One's launch next month, November 22.
The change will take full effect upon publication of issue 104 on October 30, and the newly named magazine will mark its first issue under the new brand with an info-dump of over 50 pages (over half of the magazine's 100-page size) on all things Xbox One, including a buyer's guide and exclusive coverage of Xbox One titles.
In addition to the rebranding, X-ONE has a new website (and a rather aesthetically pleasing one at that, I must say).
X-ONE editor Jonathan Gordon said in a press release that, "X360 was always about hardcore gamers writing for likeminded Xbox fans and that remains the beating heart of X-ONE. While our name is changing our commitment to bring Xbox owners exclusive game access, unbiased reviews and industry opinion remains the same. We're immensely proud of what X360 has achieved in the last eight years and I think X-ONE is perfectly placed to take that legacy even further."
Editor-in-Chief Nick Roberts added, "With the X-ONE rebranding, updated DVD, launch of the new website, YouTube and Twitch.tv channels Imagine has got Xbox One covered. With some big Xbox One exclusives just around the corner, it's an incredibly exciting time to be an Xbox gamer."
As mentioned above, the Xbox One is going to drop on November 22. If you'd like to be kept up to date with all things Xbox One-related, check out our dedicated Xbox One page!
What do you think of X360 rebranding itself? Let us know in the comments!
Chirps to a press release. Thank you for reading, and I'll catch you next time!
10/29/2013 10:30PM