New Nvidia Shield Update Adds Two Game-Changing Features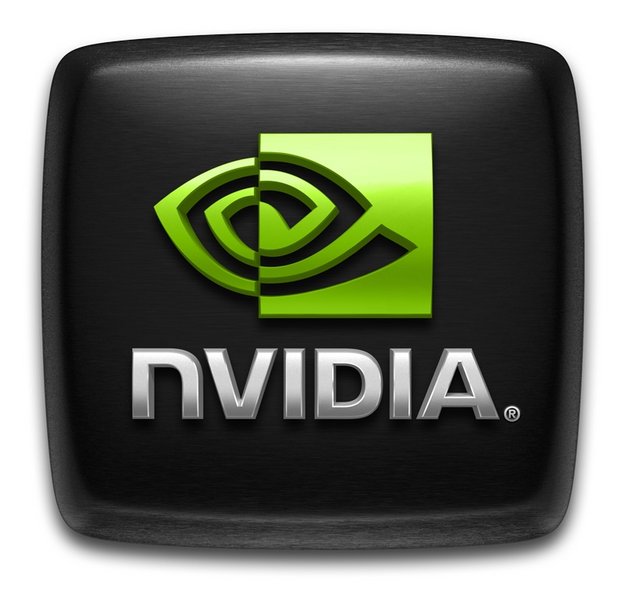 Last night, Nvidia released details via on a massive update that adds two game-changing features to their Shield portable gaming device. These exciting new features are Console Mode and Gamestream.
Console Mode will essentially allow the Nvidia Shield to function as a portable living-room game console. Users will be able to not only play their favorite Android games, but they will also be able to watch movies on the device as well. Nvidia GameStream started out as a beta feature that allowed PC enthusiasts to stream their favorite PC games to the Shield. With this new update, that option is now fully functional and opens up the possibilities of even more playable games for customers to engage in. Additionally, Shield also offers a Gamepad Mapper feature that turns touch-based Android games into control-based ones.
After having a look over all these features extensively, I would say that Nvidia has indeed succeeded in creating one of best Android-based handhelds in the market. While it still may be too early to compare the Nvidia Shield to either a Nintendo 3DS or PlayStation Vita, there is no doubt that the company took massive leaps today that will not soon be forgotten.
The Nvidia Shield is out now and retails for $299.99.
Source: Official Nvidia Blog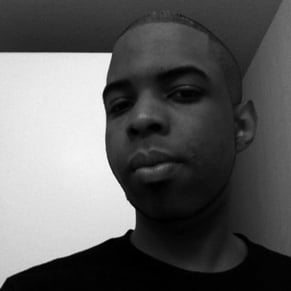 10/29/2013 11:00PM