EA Cancels the Free-to-Play Command & Conquer and Closes Its Developer, Victory Games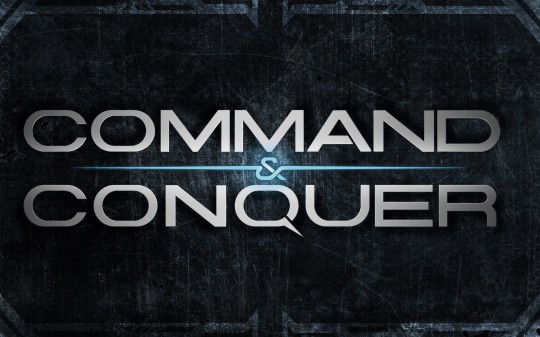 Command & Conquer is going through a bit of drama right now, which has seen the game evidently get canceled and the closing of Victory Games.
So, things break down like this…
First, a message posted on the C&C site yesterday reads as follows: "Part of being in a creative team is the understanding that not all of your choices are going to work out. In this case, we shifted the game away from campaign mode and built an economy-based, multiplayer experience. Your feedback from the alpha trial is clear: We are not making the game you want to play. That is why, after much difficult deliberation, we have decided to cease production of this version of the game. Although we deeply respect the great work done by our talented team, ultimately it's about getting you the game you expect and deserve."
Then, the game's Marketing Manager posted this message on Twitter: "Well that was fun. Victory Games is closed. LFW."
WOW! This must be what teenagers experience when High School drama spills over onto social media like Facebook. Although the original post is cited as being "not approved," the horse is clearly out of the barn on the nasty split/cancelation (as PR is no doubt going into full damage control mode).
Command & Conquer was to run the free-to-play model, with site stating that: "… we have already begun looking at a number of alternatives to get the game back on track. We look forward to sharing more news about the franchise as it develops. Thank you again for your participation and support."
Source:commandandconquer.com, Twitter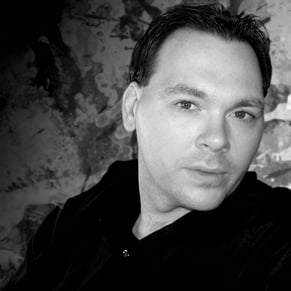 10/30/2013 09:35AM