Titanfall Never Coming to PS4, Only Xbox One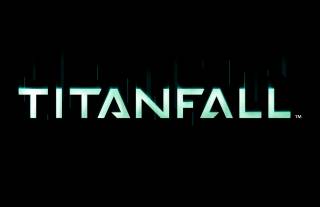 EA, not Respawn, has committed
Titanfall
, its upcoming next-generation shooter, to Microsoft exclusivity. Launching solely on the Xbox 360, Xbox One, and PC,
Titanfall
will not ever come to another platform, said EA CFO Blake Jorgenson in EA's recent financial call.
"In the case of Titanfall, it's a brand new IP and it's exclusive only for the life of the title on Xbox One and Xbox 360 and PC," Jorgensen said.
The news came as a surprise to Respawn co-founder, Vince Zampella.
Always MS exclusive at launch, great partner and focus is good for a startup. EA made a deal for the rest, we only found out recently =(

— Vince Zampella (@VinceZampella) October 29, 2013
It looks like the timed exclusivity Respawn pondered awhile back won't come to pass afterall.
So, if you were holding off on Titanfall to get it for PS4, maybe reconsider your options.
​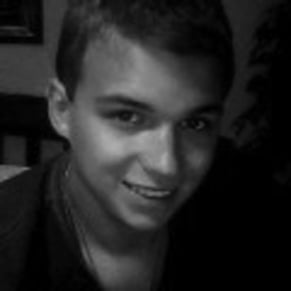 10/30/2013 12:55PM