The Walking Dead: Season 2 Announced
Telltale Games has announced a second season of its popular The Walking Dead adventure game series. Like its preceeding series, The Walking Dead: Season 2 will be available on a wide variety of gaming platforms, including PC, Mac, iOS, and home consoles. The premiere entry in the second series will come out before the end of the year, and the full season will consist of five episodes that can be purchased individually for $5 each or as part of a season pass for $22.50 total.

There are few hints about how Season 2's story will unfold, but Telltale's official statement suggests that players will be in the shoes of a unique protagonist who will challenge players to survive. That statement plus the footage from the teaser trailer suggest that players could be stepping into the role of fan-favorite Clementine from Season 1.
Players who would like to catch up on The Walking Dead series can look for The Walking Dead: Season One - Game of the Year Edition, which includes the five main episodes of Season One, the additional 400 Days episode, a soundtrack, and a behind-the-scenes video for the series. It will be released this November for $30.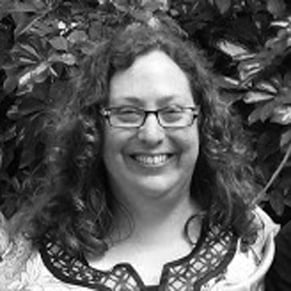 10/30/2013 03:10PM