Wii U Still Having Negative Impact on Nintendo's Profits
It's no big secret that the Wii U is struggling to make an impression on next-gen gamers. Even Nintendo admits that the console is selling poorly. According to a recent Nintendo earnings report, the Wii U is having a "negative impact" on the company's overall profits. Nintendo blames the price reduction in the U.S. and Europe as one of the primary reasons they are losing money right now. As a result, Nintendo will be attempting to drive down manufacturing costs of the hardware.
In the six month period ending on September 30th, Nintendo sold 460,000 Wii U consoles. They have sold 3.91 million consoles globally, which isn't that great when you consider that some of Nintendo's most popular franchises have managed to produce games that sell more copies than that. In fact, 6.3 million Wii U games have been sold overall since the console's released. Call of Duty alone sells more copies than that! It's also totally dwarfed by Nintendo's other product, the 3DS, which has sold 27.38 million games.
At this point, it has been about a year since the Wii U released, and it's still not finding traction with the gaming community. What do you think will sell the Wii U? Will the new Smash Bros. do it? Let us know in the comments.
Source: Nintendo Earnings Report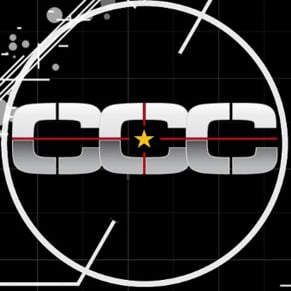 10/30/2013 03:45PM