Women In Charge of Tech Purchases, Not Men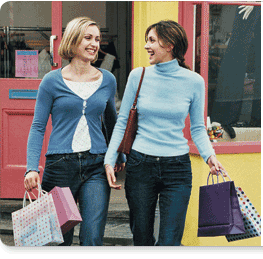 It's been widely believed that woman run the household finances. Now, it looks like they are also in charge of what tech-goodies are bought, not men, as pop-culture wisdom would suggest.
Speaking at a GamesBeat panel, Trip Hawkins talks about how he'd like to zero in on this newfound demographic. "For the first time in history, women have taken over technology-buying for their families. This is a really big social-cultural change, and it's going to open up dozens of new markets — both for the women and for their kids. For instance, game publishers who want to reach underage users could advertise to their mothers via mommy blogs," said Hawkins.
This is in keeping with new data that shows woman's presence on networks like Xbox Live and the PSN have risen substantially over the last few years, due to things like streaming movies and content.
David Kim (of Animoca and also on the panel) suggests that game developers need to pick up on this new trend ASAP. "I'm surprised more game developers haven't caught on to the whole 'women' genre and the strength of it. There's definitely a more steady buying power [from female players] that we're noticing in our own games," Kim said.
Want more on women in gaming (but with a monstrous twist)? Check out this article.
Source: GamesBeat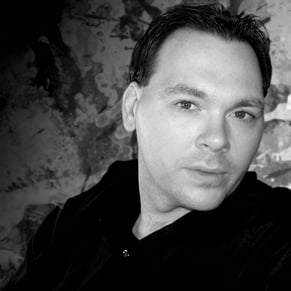 10/30/2013 07:15PM