The Walmart PS4 Holiday Bundle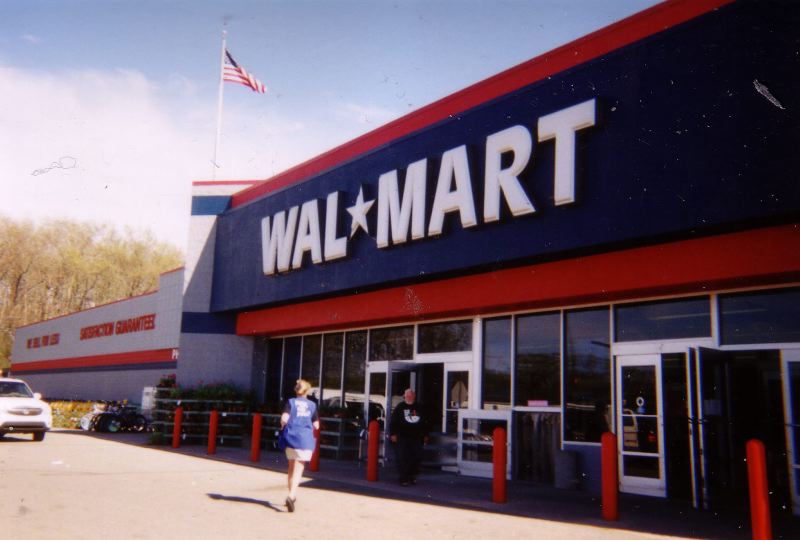 Attention Walmart shoppers; PlayStation 4 bundles on sale in isle 4 (next to the Doritos and Mountain Dew)!
Walmart.com has recently listed a PlayStation 4 bundle that will include your choice of a controller, camera, or game (listed at $459). The site details what you'll need to do in order to ensure you'll receive your console by the holidays: "Order now, and receive your PS4 console before December 25, 2013-- guaranteed! While the release date for this item is 11/15, due to the high demand and limited inventory of the PS4 console, orders will be shipped immediately once the item is available. We guarantee it will arrive before 12/25/2013."
As mentioned above, you'll receive a PS4 system (with controller) and then have the option to customize with one of three items: a second DualShock 4 controller, the new PlayStation 4 camera (featuring a microphone and a video frame rate of up to 1280x800 pixel at 60fps) or a copy of Call of Duty: Ghosts.
Also, keep in mind that the $459 price tag is subject to change, depending on your location and what shipping options you choose. Projected shipping dates are 12/11/13, but are of course based on availability. Also, don't forget that with Black Friday right around the corner, we're also in for some stellar gaming deals on this front as well.
The PlayStation 4 will hit stores on November 15th.
Source: Walmart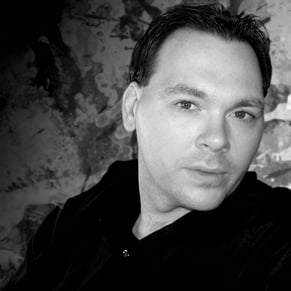 10/30/2013 07:20PM