Some PS4 Games Already in Stores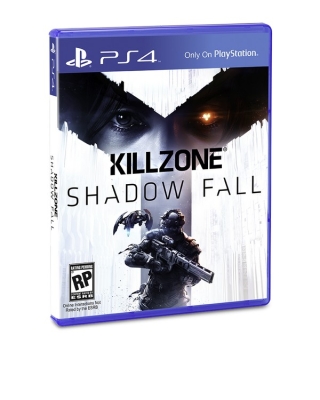 Are you looking to pickup an early copy of Killzone: Shadow Fall weeks before the PlayStation 4 hits stores? If so, you should head over to your nearest GameStop and pick it up.
As originally reported by Forbes, some PS4 games have already started going on sale at select retailers. Sony recently made a decision to lift the street dates from all of their upcoming PS4 titles, instantly opening up the floodgates to situations like the one listed above. Many are speculating that the decision is actually a clever way for Sony to add more hype and demand for the actual console. In theory, anyone who is able to secure an early copy of a PS4 title won't be able to actually play the game until the system launches on November 15.
​
On the other hand, consumers typically like to gain early access to things even if they had no intention of buying them in the first place. Sony could be playing off this impulse right now and, if so, then it would another smart move on the company's part. All the hype and attention that the guys there have received up to this point has been nothing short of remarkable, and that alone will translate to massive sales when all is said and done.
Did any of you opt to buy Killzone: Shadow Fall early, or are you waiting until launch? Please feel free to let us know in the comments section below.
Source: Forbes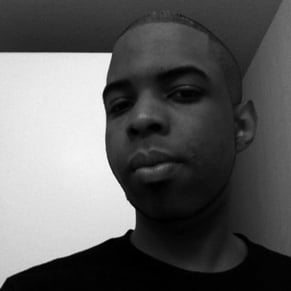 10/31/2013 08:20PM