Oculus Rift Headed to Android, Skipping Over iOS Support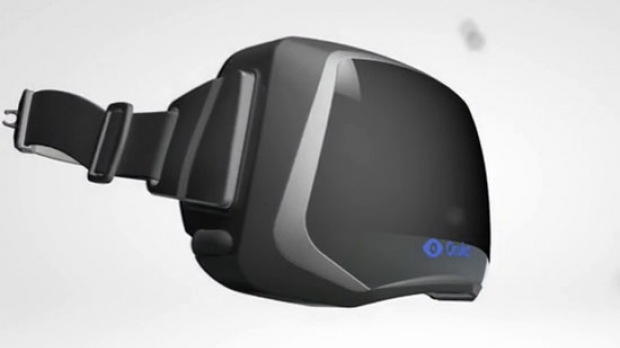 Earlier this week, Oculus VR CEO Brendan Iribe made a formal announcement that the company will be bringing the Oculus Rift to Android powered mobile gaming devices. According to Venturebeat, this news was revealed during a keynote chat at their annual GamesBeat Conference in San Francisco, California.
One of the most interesting takeaways from this keynote was Iribe's comment that there will not be an iOS-compatible version of the Oculus Rift. He described the platform as being problematic and that his main goal now is to launch the mobile device feature simultaneously with the PC headset. Android phones will be able to function seamlessly with the Oculus Rift and rely heavily on their mobile device's processor for power.
The Oculus Rift is expected to shakeup the industry when it releases early next year. Given the popularity of both the iPhone and iPad devices, it seems puzzling that the Oculus development team isn't too keen on exploring iOS compatibility in regards to their product. Perhaps they will change their stance on this notion as time goes on. Until then, if you want to experience all that the Oculus Rift has to offer, then your best bets are to go with either a PC or an Android-compatible mobile device.
Source: Venturebeat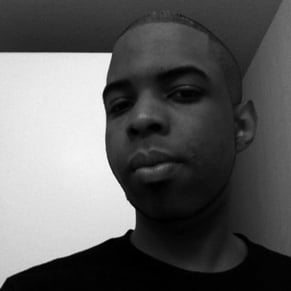 10/31/2013 08:25PM