Infinity Blade III: Soul Hunter Update Detailed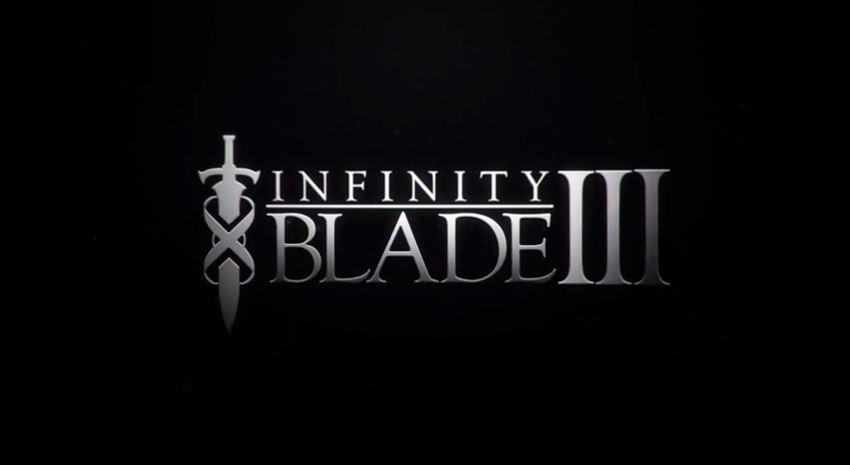 Yesterday, Chair Entertainment released details via their blog about the upcoming free content pack for their popular Infinity Blade III iOS video game. Carrying the title of Soul Hunter, this content pack features an exciting new campaign quest, new weapons, four new exploratory quests, and a Halloween-themed Pumpkin Helm along with a promise of more holiday helms to come in the future. The team also acknowledges that they have listened to fan feedback closely and made several balance changes and adjustments to make the game an enjoyable experience for everybody. Lastly, this update is compatible with both iOS 6 and iOS 7 iPad and iPhone devices. A video preview of the content is embedded below for you to check out.
Having had a chance to play the very first Infinity Blade way back in December of 2010, I can personally say that I'm thoroughly impressed by just how far the series has come. The first two games were experimental testing grounds for Chair to see just how far they could push the title on mobile devices. The end result is a truly remarkable sequel in Infinity Blade III. If you have any remote interest in checking this game out, then I highly suggest you do.
Infinity Blade III: Soul Hunter is now available as an update on the App Store.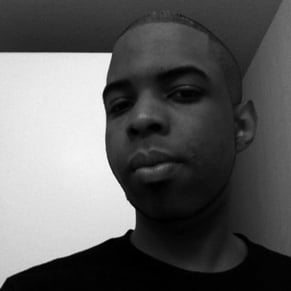 10/31/2013 08:40PM