1.5 Million Users Strong and Final Fantasy XIV Is Just Getting Started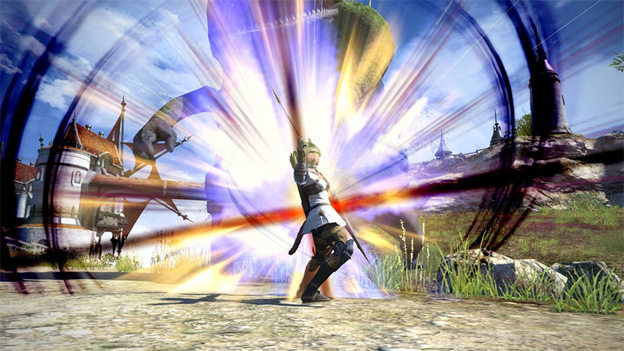 In a recent press release, Square Enix announced that collectively across North America, Japan, and PAL territories, Final Fantasy XIV has now exceeded over 1.5 million registered players since its launch just 2 months ago. Yes, 1.5 million registered players. Clearly, gamers and (more specifically) RPG fans have flocked to the title, which has been very well received, especially in comparison to its rather dismal original release. In addition to this little tidbit of news, Square Enix has announced a few other nuggets of information, one of the more important being the announcement of the PS4 beta releasing on February 22.
So, what else can Final Fantasy fans expect in the coming months? Square Enix has revealed this week that players will be able to switch characters to different worlds via the World Transfer Service. Also, in December, the first content patch (2.1) will be rolling out. This new update will include key features such as Player vs. Player (PvP) battle arenas, new dungeons, player housing, and more.
Sounds to me like now might be a good time to jump into Final Fantasy XIV: A Realm Reborn. It can only go up from here, right?
Source: Press Release
10/31/2013 08:55PM