Ryse: Son of Rome Season Pass Details Revealed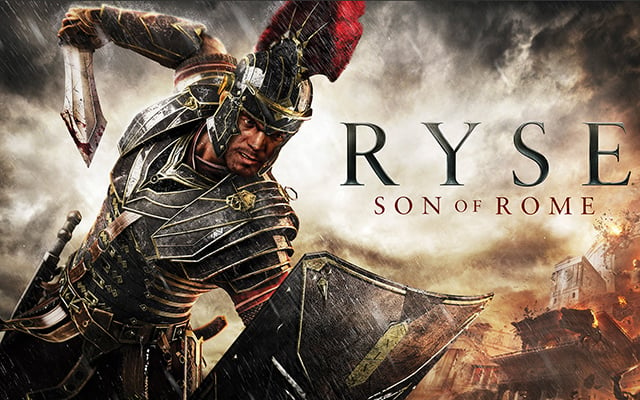 Today, Microsoft and Crytek confirmed that Ryse: Son of Rome is getting a season pass when the game launches exclusively on the Xbox One later this month. According to the Official Xbox Blog, the Ryse season pass will expand upon the game's Gladiator multiplayer mode.
The Ryse: Son of Rome season pass retails for $19.99 and will consist of four add-on packs with 14 multiplayer maps, a brand new mode, six player skins, new level events, and a slew of new weapons and armor. In addition to all the content listed above, players will also receive an in-game sword and shield that can be used throughout all their multiplayer sessions.
Ryse was one of the games that I had a chance to play last weekend at an Xbox One event here in Atlanta. While the multiplayer was fun, there is no doubt about it that the game has a steep learning curve. You'll have to exercise patience to truly get the very best out of what Ryse has to offer. Players who enjoy a good fight won't be fazed by this notion and will happily to accept any and all challenges that come their way.
Ryse: Son of Rome hits stores on November 22nd.
Source: Official Xbox Blog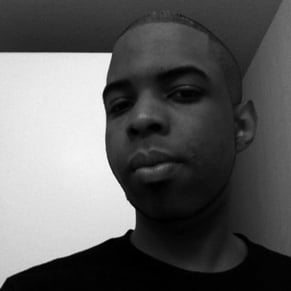 11/01/2013 04:20PM