Yaiba: Ninja Gaiden Z Gets Release Dates for America and Europe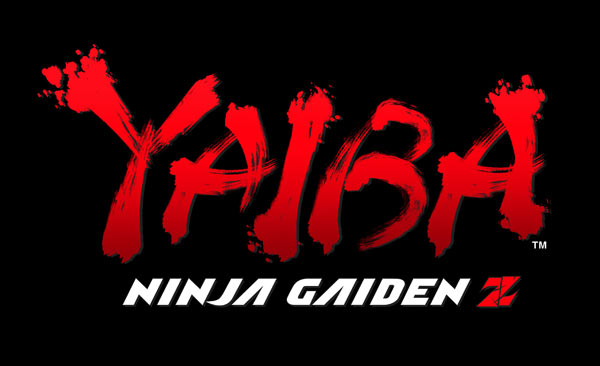 Yesterday, Tecmo Koei America and Team NINJA made a formal announcement that Yaiba: Ninja Gaiden Z will launch on February 28th in Europe and on March 4th in North America for the Xbox 360, PlayStation 3, and PC platforms.
Yaiba: Ninja Gaiden Z is the story about a cyborg ninja who sets out on a quest for revenge and encounters hordes of zombies and various other undead creatures along the way. The game has a very stylized look and feel that many comic book fans will appreciate. Ninja Gaiden Z was originally supposed to release this fall before being delayed until next year.
Having had a chance to play this game during E3 2013, I have no problem admitting that I thoroughly enjoyed the overall experience. If you're a fan of hack and slash games and wisecracking jokes, then you'll find yourself right at home with Yaiba: Ninja Gaiden Z.
Will any of you be picking up this game? Feel free to let us know in the comments section below.
Source: Press Release, Trailer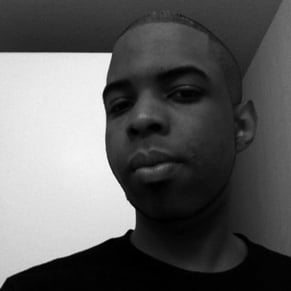 11/01/2013 04:30PM