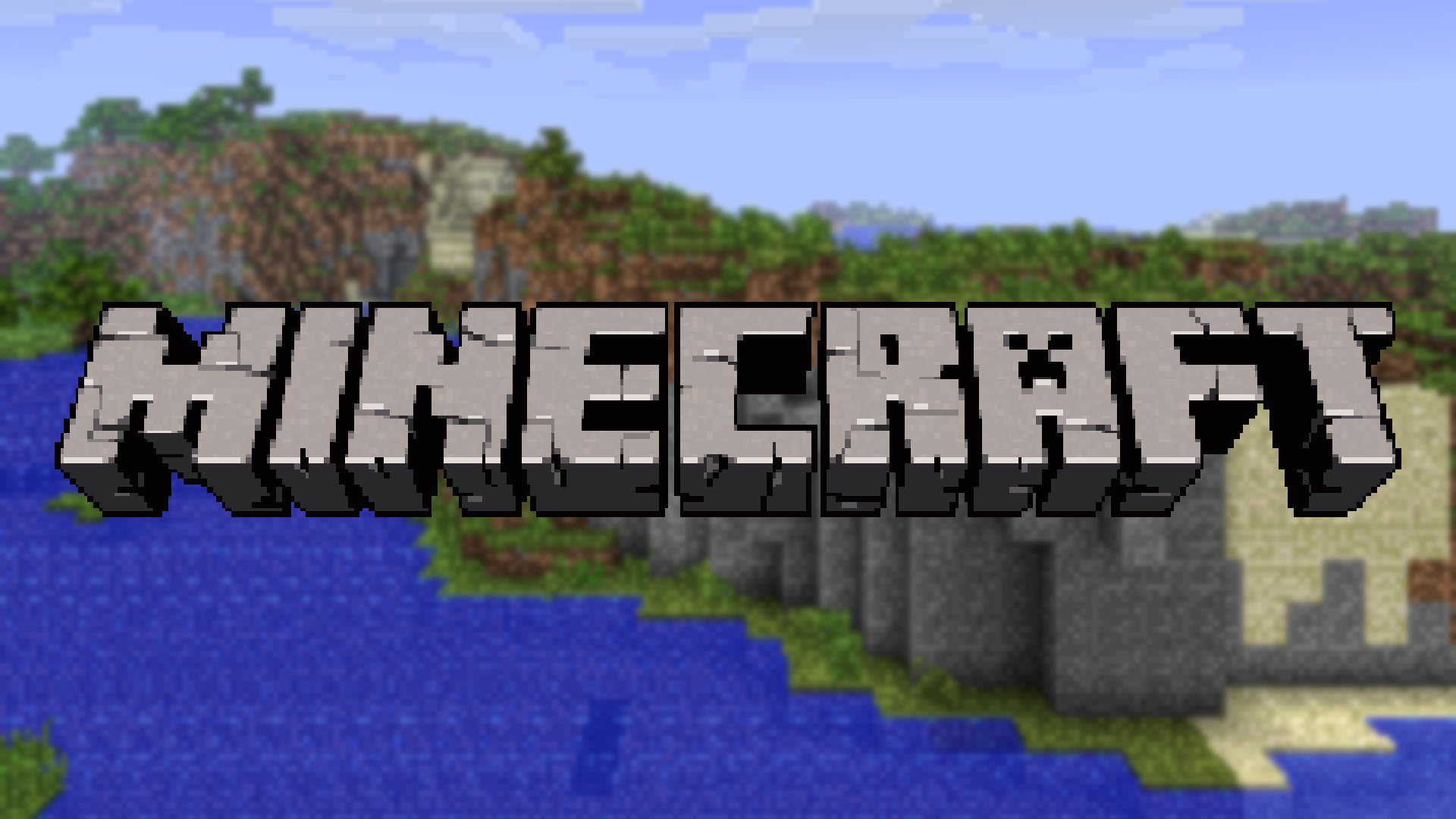 Earlier today, Bethesda announced via their blog that a Skyrim mash-up pack is coming to the Minecraft: Xbox 360 Edition. This special mash-up pack was developed by 4J Studios and includes a Skyrim-themed texture set, 40 character skins, a themed interface and menu, craftable items, and more than 20 iconic musical selections from the original soundtrack. In addition to all the items listed above, the mash-up will also feature pre-set world creations from memorable places in game such as Whiterun and Riverwood
An awesome Mass Effect mash-up pack was released back in September and can be purchased now through the Xbox Live Marketplace. While there is no official date for the Skyrim mash-up pack, the add-on is expected to retail for $3.99. Customers will also be able to play a trial and get a good idea of it before making a purchasing decision. Lastly, Bethesda emphasized that the overall gameplay experience is still 100% Minecraft, and that it's up to the player's imagination to interpret and use the content accordingly.
Combining both Skyrim and Minecraft seems like a genius idea that I think will pay off handsomely for both parties.
Are any you excited to hear this news? If so, feel free to let us know in the comments section below.
Source: Official Bethesda Blog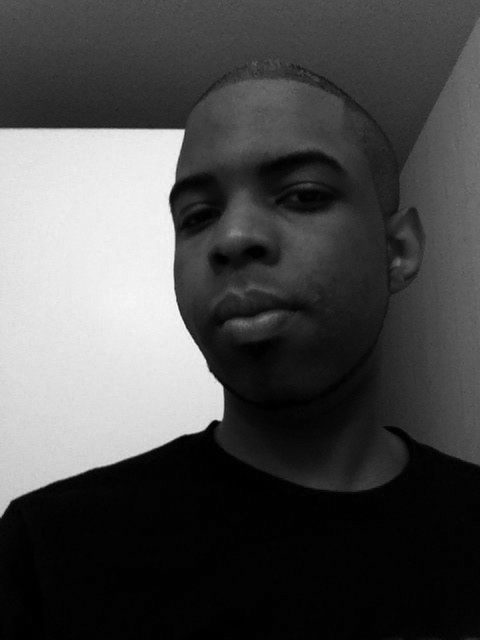 11/01/2013 04:45PM