Capcom Expects to Sell 1.2 Million Copies of Dead Rising 3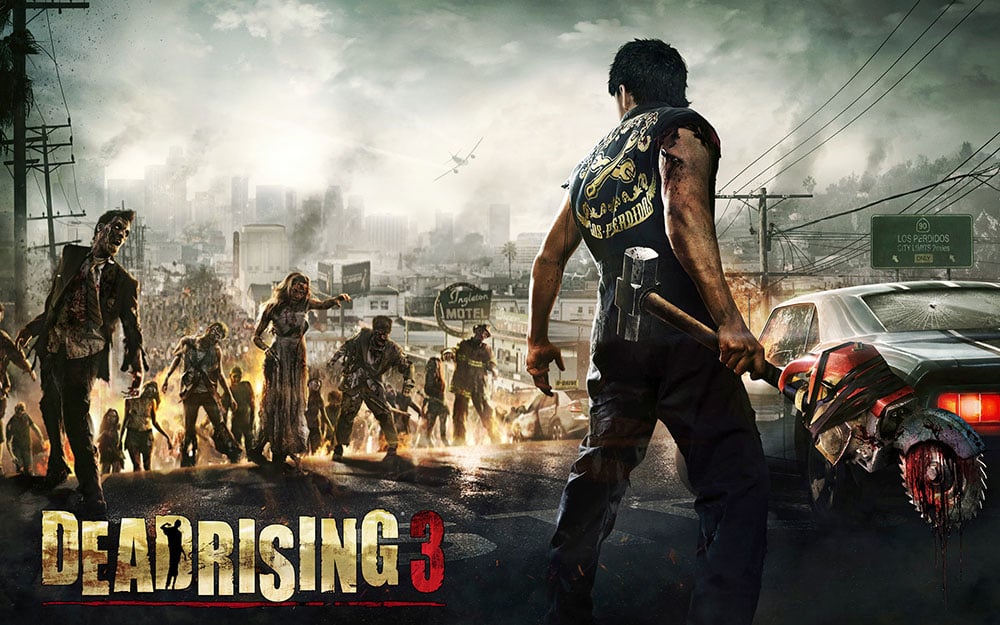 Today, Capcom released a recent financial report in which they projected that Dead Rising 3 will sell 1.2 million copies when it launches exclusively on the Xbox One later this month. This Financials Overview Document was the result of a meeting that took place yesterday by the company. Capcom also discovered in the meeting that Monster Hunter 4 boosted their profits and they are now expecting it to sell roughly 3.3 million copies before the year is over.
One of the very interesting tidbits not brought up in the meeting was that the projected sales figures for Dead Rising 3 are significantly lower then the other two sequels that came before it. According to Eurogamer, the original Dead Rising sold a whooping 1.8 million copies when it launched on the Xbox 360 way back in 2006. When Dead Rising 2 launched simultaneously on both the Xbox 360 and PlayStation 3, the game ended up selling 2.7 million units. The Xbox One exclusivity deal will obviously play a factor in how well Dead Rising 3 ultimately sells. If Microsoft's ongoing coverage of the game means anything, I'm more than certain it will sell way more copies than originally anticipated.
Dead Rising 3 hits stores on November 22nd
Source: Capcom Financials Overview Document and Eurogamer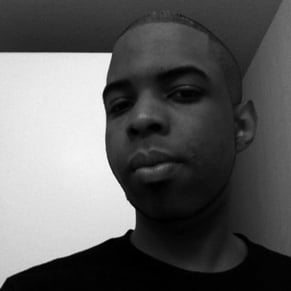 11/01/2013 05:05PM