GTA Online Players Should Get Their Stimulus Next Week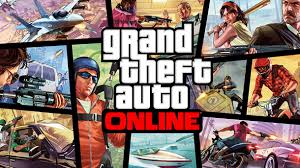 The stimulus package that looks to reward the patient (and sometimes not so patient) GTA players who have weathered the storm of glitches and problems plaguing the launch of GTA V and GTA Online, should be available sometime next week.
In an update posted to rockstargames.com, we get an eta that states: "…We hope to deliver everyone's GTA$ Stimulus Package before the end of next week. A big thank you to GTA Online players worldwide for your continued patience and understanding and we will continue to keep you all updated."

This will follow an update (1.05) that will address issues concerning player progress being lost in Grand Theft Auto Online.
The site also details the Beach Bum Pack that will be the first add-on and is expected in November. It will feature content that can be used in-game and online as it will bring "new customization options for your GTA Online character including new tats, hairstyles and more. We'll also be adding lots of brand new action-packed Jobs to play with Gang Attacks, Survivals, Last Team Standings, Parachutes, Deathmatches and Races that will have you bloodying up the waters and coastlines of the finest beach resorts across Los Santos and Blaine County."
And if you're looking to pick up a copy of Grand Theft Auto V, 29 million units shipped have been shipped to retailers worldwide.
Source: Rockstar Games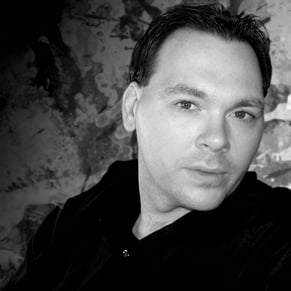 11/01/2013 06:55PM