PayPal Usable on PlayStation Store

In interest of accessibility, and perhaps a willing pandering to those who are still afraid to use their credit card on the Internet, Sony has made it possible to add funds to players' PlayStation Store wallet via PayPal, directly from their PS3.
Expanding on the choice and convenience established by its
former PayPal installment, where PlayStation 3 owners could add funds through the web, Sony is hoping to make impulse buying all the more easier.
To use the feature, simply click "Add Funds" when checking out from the cart. At this point, you can add anywhere from a $5 minimum, to the $150 max amount the virtual wallet can currently hold.
However, if you're looking to impulse buy some games, check into PlayStation Plus, as having it gives players access to tons of free games this month.
Source: PlayStation Blog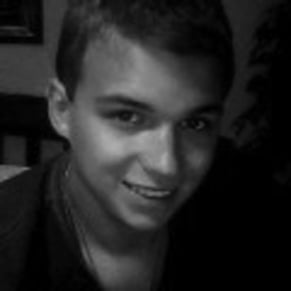 11/01/2013 07:20PM