Warlords of Draenor Might Be the Next World of Warcraft Expansion

Blizzcon approaches, and speculation abounds.
Fanning the fires of this speculation are a couple of domain and trademark registrations, namely, the phrase "Warlords of Draenor," which was recently filed by Blizzard in New Zealand and, soon after, in Australia.
Since trademarks have been misinterpreted in the past, specifically on Dark Below, only a limited amount of clout can be given to this one. With Blizzcon right around the corner, I can't help but feel that we won't be hearing about Warlords of Draenor for quite some time. After all, if they planned on announcing something pertaining to the phrase, wouldn't they have filed for the trademark a while ago?
It's not like we haven't seen trademarks disappear before.
Source: Neo Gaf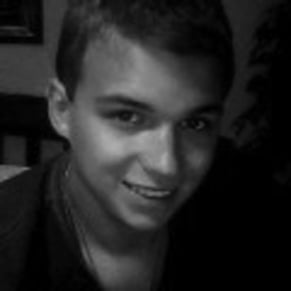 11/01/2013 07:45PM