Assassin's Creed IV DLC "Freedom Cry" Features Original Music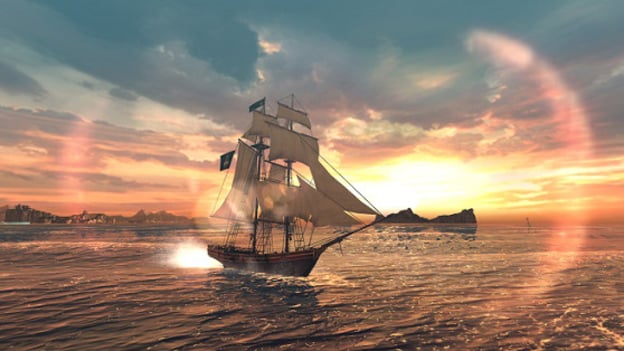 For all of you out there who really dig original soundtracks of video games (like myself), you may be happy to hear that Assassin's Creed IV: Black Flag's upcoming single-player DLC Freedom Cry will feature its own original music by celebrated French composer Olivier Deriviere.
If you haven't heard of Freedom Cry, it's AC IV's stand-alone expansion set in the early 18th century Caribbean that follows the story of slave-turned-assassin Adéwalé, who ventures to attempt to save his enslaved kin in Haiti.
Derviere composed an emotional soundtrack with The Brussels Philharmonic and La Troupe Makandal, and used traditional Haitian music and dance as an inspiration. With the passion of creating music that reflects upon the game's setting and tone, Deriviere combines the orchestra with traditional Afro-Haitian elements to deliver an honest and authentic soundtrack.
If you'd like to check out what to expect from Deriviere's efforts, you can preview some the tracks over on SoundCloud.
Want to know what Assassin's Creed IV: Black Flag is all about? Check out Cheat Code Central's review, and maybe check out the next-gen preview too, if you fancy.
What do you think Deriviere creating original, Haitian-inspired music? Let us know in the comments!
Chirps to a press release. Thank you for reading, and I'll catch you next time!
11/04/2013 11:45PM