Blockbuster Refunds PS4 Pre-Order to Disgruntled Protester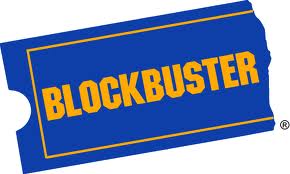 It just goes to show you, you CAN fight the power, as one man found during a protest outside the troubled retailer regarding his PS4 pre-order.
31-year-old UK man Adam Sibley pre-ordered his PlayStation 4 through the Blockbuster video chain, with the expectation that he'd receive his precious launch item in time for the holidays. After learning the chain would not be honoring the pre-order, Sibley took to protesting outside the store.
"Blockbuster robbed me of £450 for a Play Station 4 that I will not get" His sign read. This led to the store finally refunding his full amount of approximately $700 America dollars. However, the stores original offer was to just give him hundreds and hundreds of dollars in Blu-Rays and DVDs (an offer that didn't sit well with this customer). "Who in their right mind is going to spend £450 on blu-rays and CDs a month before Christmas, it's unreasonable for them to expect me to do that when I was expecting a console," Sibley said.
Blockbuster went into administration on Tuesday and provided the following statement: "We can confirm that Blockbuster Entertainment Ltd will be providing refunds for pre-orders, but local stores will be unable to fulfill such claims."
Source: BBC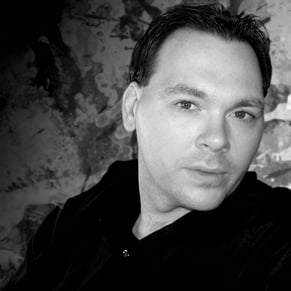 11/05/2013 12:05AM