The Wii LIVES!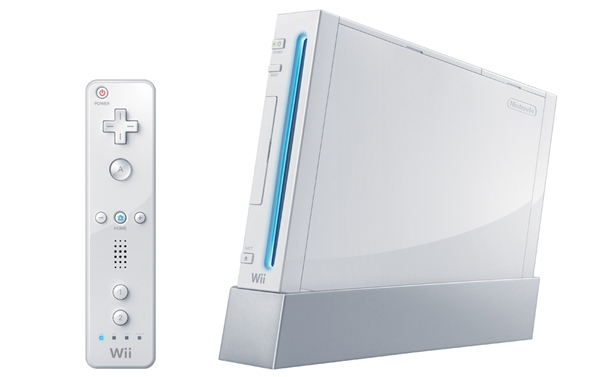 IT'S ALIVE! IT'S ALIVE! Well, at least for the short term, it looks like many may have written off the Wii a bit too soon.
Forbes is reporting that the Nintendo Wii will get a release this Holiday season in a new bundle called the Wii Mini. It will be a stripped-down version of the original console (with no Wi-Fi or backwards compatibility with older GameCube titles) and will come with a copy of Super Mario Kart.
The biggest draw to the bundle is its super low price point. Clocking in at only $99, Nintendo is no doubt hoping to cash in on the last legs of its console by appealing to the holiday gift giver. The Wii's initial success can arguably be tracked to its original price of $250, being so much lower (and more competitive) than those of the Xbox 360 and PlayStation 3 at the time.
Nintendo halted production of the Wii recently and informed retailers that it would no longer be restocking their supply. With this new reiteration of the Wii likely being its swan song, it's interesting to see Nintendo once again relying on the Wii and not the Wii U to bring in revenue.
The Wii U has struggled since its launch, selling just under 4 million units (a number the original Wii dwarfs at over 100 million).
Source: Forbes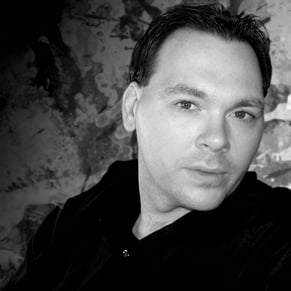 11/05/2013 12:15AM