GameStop Partners with St. Jude for Charity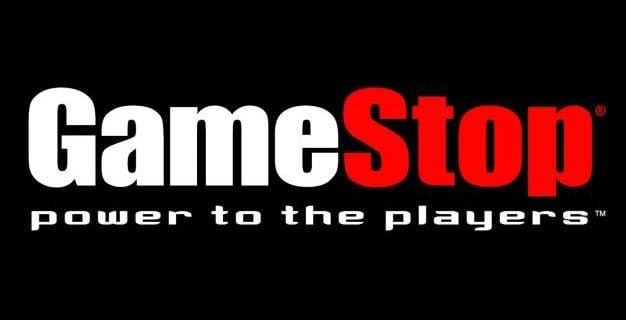 GameStop is one of those stores that, even during a recession, still thrives. With the company providing entertainment items containing a certain level of escapism, you can always find it making money hand over fist, even in a down economy. Now, GameStop will give back by partnering with St. Jude Children's Research Hospital.
The holiday rush will no doubt push the chain's sales through the roof (in-fact, this is a major part of their yearly revenue stream). In light of this, the company has set a goal to raise half a million dollars in charitable donations for the "Thanks and Giving" campaign.
"We are so thrilled to welcome GameStop into our St. Jude Thanks and Giving family. Thanks to the generous support of partners like GameStop and its patrons, we can continue my father Danny Thomas' promise that no family ever pays St. Jude for anything," said St. Judes' National Outreach Director Marlo Thomas.
From November 6th through December 24th, customers at GameStop will have the chance to make a charitable donation at the register.
Now, you may be thinking as I am, how much is GameStop's contribution? I've had issues with GameStop's business practices in the past, so offering a platform for the hospital to raise funds is certainly a noble one. However, I would hope that not all of the $500,000 goal will come out of customers' pockets. The amount GameStop will contribute from its profits to the campaign is unclear at this point.
Source: Forbes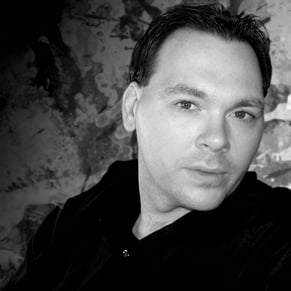 11/05/2013 12:20AM