Goku Edition Announced for Dragon Ball Z: Battle of Z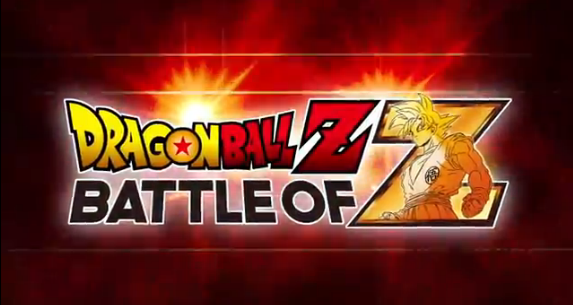 In order to celebrate the release of their new game, Dragon Ball Z: Battle of Z, which is actually what they are calling it, the folks at NAMCO BANDAI have announced a special limited edition release of the game. Clearly putting their best foot forward in terms of titling, this limited edition will be referred to as the Dragon Ball Z: Battle of Z "Goku Edition."
Amazing.
The game will be similar to the last few entries in the franchise, except that it will also add a "whole new fighting mode."
Team Mode will allow players to create a team of allies in order to take on the biggest threats the universe has to offer.

But, if you sprung for the Goku Edition, not only will you get the full game, complete with all new features, you will also get a unique Goku costume dlc, an artbook, and a 25 cm Goku figurine. The game will be available January 24th, 2014.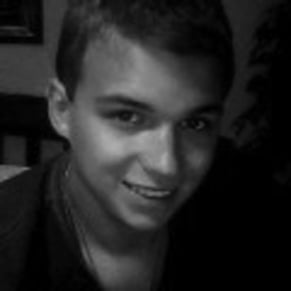 11/05/2013 10:10AM