Forza Motorsport 5 Car Pass Priced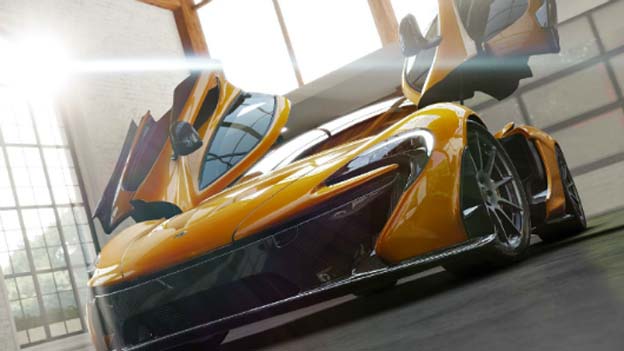 Microsoft recently revealed its DLC plans for Forza Motorsport 5, the premier racing title and launch game for the Xbox One. It will be offering a Car Pass for fifty dollars, which will operate a lot like the season passes we have already gotten used to. Purchasing the car pass will give you access to the first six batches of add-on DLC. If you don't purchase the Car Pass, you will instead be able to purchase new cars individually, or as bundles as they are released. The Car Pass will offer you an eighteen-percent savings over buying each car pack individually, which means these packs will likely cost ten bucks each. Currently, it is unclear what these cars will cost individually.
The first Forza 5 DLC pack will feature the LaFerrari Hypercar and nine other cars for you to choose from. It will be available on launch day, November 22nd. Every car pack will include ten cars, and new packs will drop on the first week of each month beginning in January. The Forza team will reveal further details about the launch-date car pack as we get closer to launch.
Source: Microsoft Press Release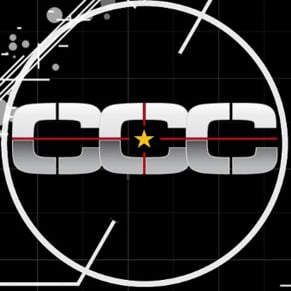 11/05/2013 11:45AM