Call of Duty: Ghosts Gets Double XP this Weekend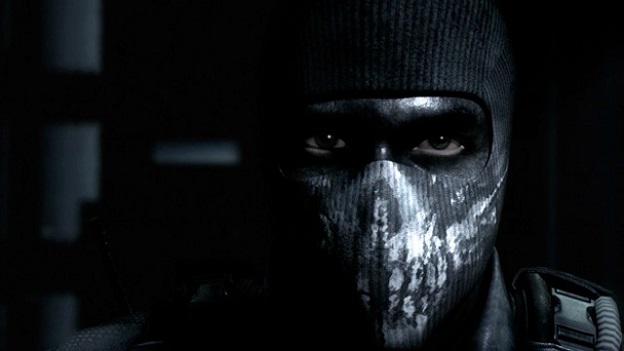 Activision is giving all early adopters of Call of Duty: Ghosts a present this weekend. Starting November 8th, players will earn double experience points. The bonus will start Friday at 10 AM Pacific time and will last through Monday, the 11th, ending at the same time. The double XP weekend will be available on all platforms that the game is currently out for, including the PS3, Xbox 360, Wii U, and PC. Activision has said that the Xbox One and PS4 versions of the game will also be receiving double XP weekends, though the company had no concrete date to announce right now.
That being said, all of your XP, in game stats, achievements, weapons, and so on will transfer over from current-generation versions of the game to next-generation versions if you upgrade. All current generation users will be able to upgrade to the digital version PS4 of Xbox One version for a mere 10 dollars as long as they stay within the same console family. So, if you want to milk the absolute most out of your double XP weekends, play the game this weekend, rack up those Squad Points, then upgrade and reap the benefits of the next-generation double XP weekend as well.
Source: Call of Duty: Ghosts In-Game Announcement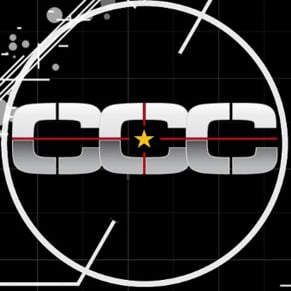 11/05/2013 11:50AM