PS Vita 3.00 System Update Will Introduce PS4 Link Capability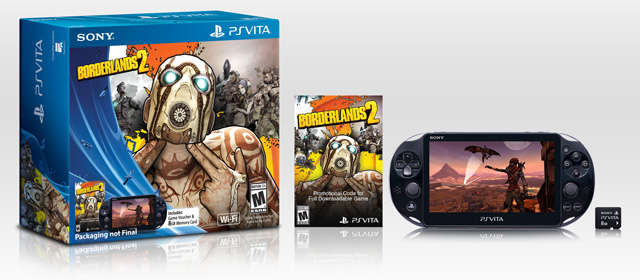 All Vita users will have to update their firmware to system version 3.00 soon, and unlike many other updates that had only a few new features and a ton of background fixes to prevent piracy and whatnot, this new version will be a huge overhaul.
The biggest new features include a whole host of new PS4 connectivity apps. The new PS4 Link app will allow you to play PS4 games remotely on the PS Vita, or use the PS Vita for second screen gameplay functions. In addition, all social apps on the PS Vita have been updated to allow you to browse through your PS4 friends.
Aside from PS4 connectivity, the new Vita firmware will now allow you to transfer content back and forth from your PS3 through the use of Wi-Fi networks. No USB cable required. The PS Vita has also included a brand new Parental Controls app and a panoramic photos feature. For more information on PlayStation Vita update 3.00, please head on over to the official U.S. PlayStation Blog.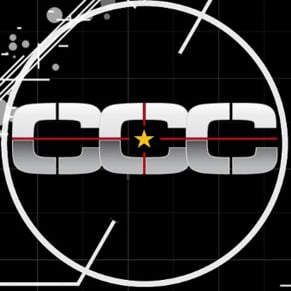 11/05/2013 04:50PM