New Content Coming to Company of Heroes 2 in Free Update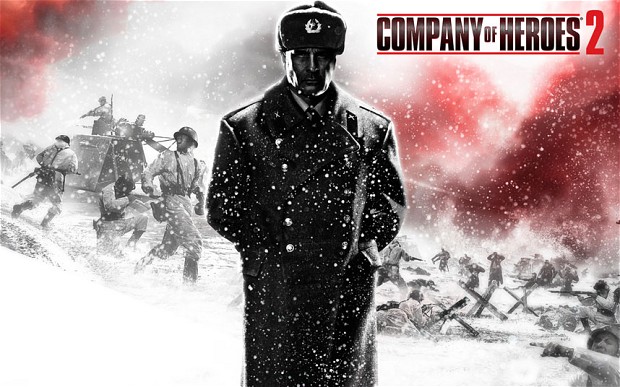 Relic Entertainment has come out to say that the WWII RTS Company of Heroes 2 will be getting a free update next week on November 12 called "Turning Point." The update will add a small range of new content to the game, including content created by--and for--the Company of Heroes 2 community.
The update itself will add a new, highly requested world builder to the game, which, as it suggests, allows for players to design, build, and share their own multiplayer maps for Company of Heroes 2. On top of that, two new multiplayer maps will be added to the games roster: an industrial map called "Rails and Metal" and an urban map called "Lazur Factory". Lastly, four new commanders (two per faction) will also be added the game's multiplayer and skirmish modes. One commander from each faction was designed by members of the Company of Heroes 2 community whilst at a visit to Relic during this summer past.
"We are excited to provide such a large content update to Company of Heroes 2 players," said Greg Wilson, Executive Producer at Relic Entertainment. "We are particularly proud to offer our community the much sought-after World Builder and are hoping to provide Steam Workshop integration and other mod features in the near future."
Further information of this new update will be detailed on the Company of Heroes 2 website as this week goes on. If you can't wait until next week, then lucky for you, because Relic has also announced that it will be previewing the new maps live on its Twitch channel today (though a time was not specified), and the company will also be previewing the new world-builder tomorrow (November 6).
11/05/2013 07:25PM