BlazBlue: Chronophantasma Dated and Priced for American Release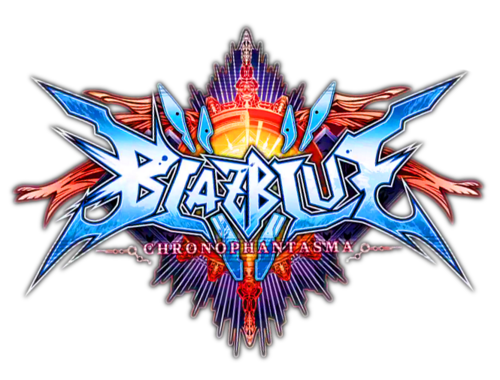 A short while ago, Blazblue: Chronophantasma, the latest entry in the Blazblue fighting game series, came out to Japanese audiences. Just about every member of the pro-fighting-game community has already imported the game for the PS3. However, if you'd rather not rely on translation guides and wait for an English language version, you are in luck! Aksys games has announced that BBCP will be hitting North American shores in March 2014.
The game will be available for the PlayStation 3 only, with no current plans to bring the game to the PS4 or Xbox One. The game will sell for a $49.99 price tag, a slight discount from a standard release. However, fans of the series might want to pick up the special limited edition which will sell for $79.99. The bundle will include a 40 page art book, an official soundtrack CD, a figurine of Rachel Alucard, and two as of yet unnamed North American exclusives.
Blazblue: Chronophantasma changes up many Blazblue mechanics. Bursts have been changed, most characters have new moves, and the roster has been increased to twice the size of Blazblue: Calamity Trigger. For more information on BB:CP be sure to check out our full preview.
Source: Aksys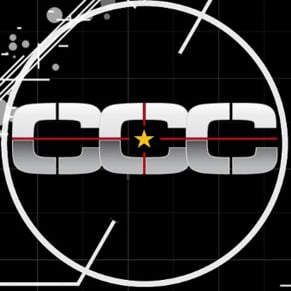 11/06/2013 05:45PM