Wii Sports Club Hits Nintendo Digital, May Get Retail Release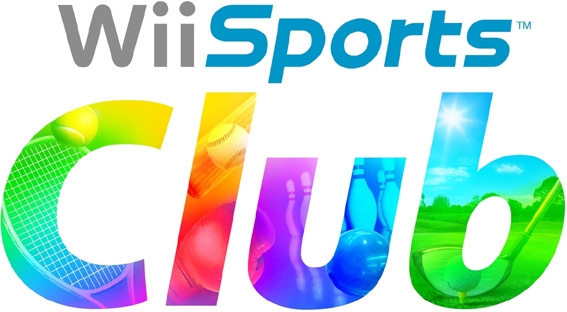 Were you a fan of the original Wii Sports? Well, now you can buy it all over again! The brand new Wii Sports Club will bring all the Wii Sports action you love to the Wii U with new features! The game will be available as a digital download tomorrow, with Wii Sports Tennis and Bowling available from launch. Unlike the original Wii Sports, Wii Sports Club will include an online versus mode that will allow you to test out your tennis arm against players from all around the world.
Wii Sports Club has a bizarre pricing scheme. Players will be able to play all games for 24 hours after downloading Wii Sports Club. After that, gamers can buy a one-day pass for $1.99, which will give then another 24 hour period for the game of their choice, or unlock any game permanently for $9.99. Nintendo's Satoru Iwata even said that the game might see a retail release during a recent investor Q and A.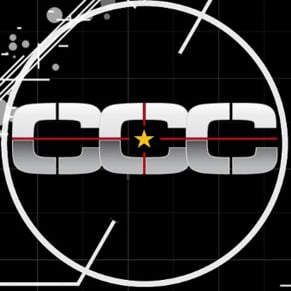 11/06/2013 05:50PM