It's a Cause for Celebration: OUYA Hits 500 Games (and Counting)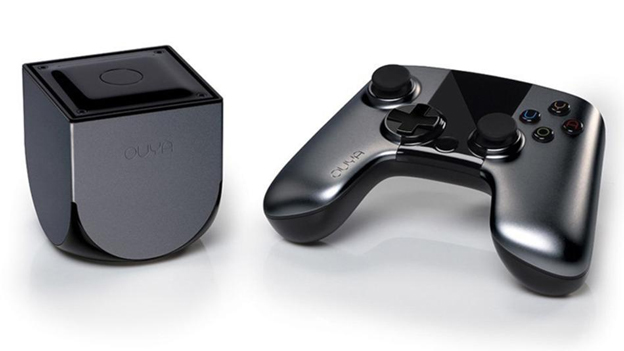 Julie posted a lovely little announcement yesterday over on OUYA's blog, announcing that there were now over 500 games available on the console, and that number is still growing (it's now 506)!
The post includes a huge list of all the developers currently working on the platform, and to celebrate the OUYA team even put together a short little thank you video,which you can check out on their blog.
Seems the OUYA team have a talent for rhyming as well as gaming... but what on earth rhymes with OUYA? I'm still having trouble pronouncing it, let alone rhyming something with it...
11/06/2013 06:00PM