Killer Instinct Free for Select Xbox Players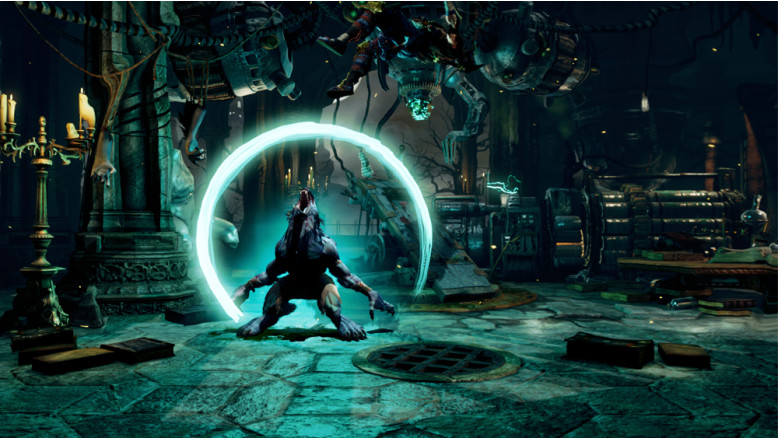 OK, here are the ingredients for the perfect storm of Killer Instinct awesomeness: an older Xbox Live account + high Gamerscore = completely unlocked copy of Killer Instinct!
Microsoft has begun an email campaign that gives select Xbox Live gamers a completely unlocked copy of the upcoming Killer Instinct revival on Xbox One. The email reads: "You're a fan of ours and we're a fan of yours. Thank you for your dedication to Xbox. We wouldn't be here without you and we know you'll do amazing things on Xbox One. Jump Ahead." The emails go out at random, but it will help if you've been an Xbox Live subscriber for a while (with a significantly high Gamerscore).
At launch, the game will be free to the general public, but requires you to purchase an unlock to access the entire roster of fighters (Jago will be unlocked by default). The price to unlock is $20.
Also, don't forget Microsoft's other free promotion Games with Gold, which gives games away to Xbox Live subscribers on the 1st and 16th of each month.
Source: Video Gamer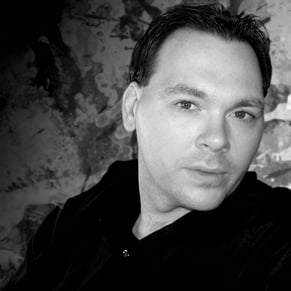 11/06/2013 08:15PM