Grand Theft Auto Online Gets One More Update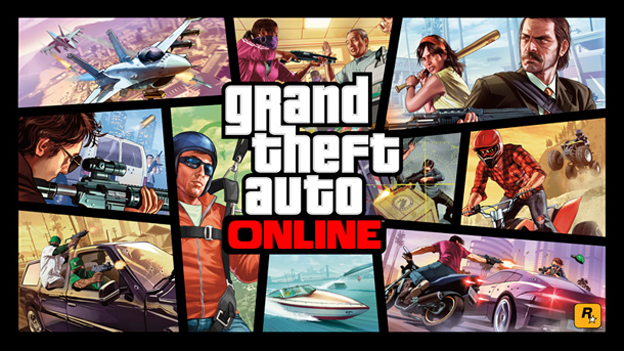 Things only get rosier these days in sunny Los Santos, as Rockstar recently announced the release of its latest update and an eta on the GTA stimulus package.
On the Rockstar Newswire, the company provides details of exactly what gamers can expect in the 1.05 update. "…this update addresses some residual issues where occasionally people's vehicles or vehicle modifications were disappearing due to a cloud save failure - as well as the other fixes mentioned below: Built in measures to prevent users from losing their progress when there is a cloud outage, Built in a number of measures to protect players' cash balances even if there are network problems, Fixed an issue where on rare occasions during network problems the player could lose their Online vehicle or mods after exiting GTA Online."
GTA V and GTA Online had a bit of a bumpy start, with many glitches and technical issues. To Rockstar's credit, the guys there have worked diligently to resolve them quickly. They've even offered up a "thank you" in the form of a stimulus package that will see GTA users receive a cash infusion, as the game developer continues to work out the kinks.
In regards to its status, Rockstar said: "…we anticipate the GTA$ Stimulus to be distributed in the next couple of days following this Title Update. The Stimulus will go out over the course of a full day once it's initiated so don't be alarmed if people on your friends list receive it before or later than you do. Enjoy and we certainly appreciate your patience and understanding as we sort out these remaining issues."
Source: Rockstar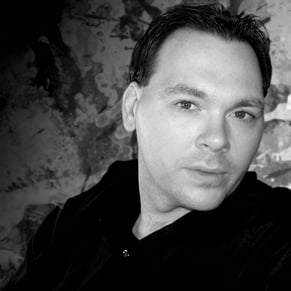 11/06/2013 08:30PM