Dead or Alive 5: Ultimate Core Passes 500,000 Downloads
Dead or Alive 5: Ultimate Core, the free-to-play conversion of Dead or Alive 5, is doing quite well. Recently, it passed over 500,000 downloads, which Is impressive numbers for any fighting game. Unfortunately, not all of these downloads are making Team Ninja money, so the "success" of Dead or Alive 5: Ultimate Core is debatable. Then again, these downloads are on top of the base sales of the full version of Dead or Alive 5, so it's all just extra money from here.
Dead or Alive 5: Ultimate Core isn't the only free to play fighting game on the market right now. Competitor Namco Bandai offers two free-to-play fighting games, Tekken Revolution and Soul Calibur: Lost Swords. Tekken Revolution, in particular, has been download over two million times. Killer Instinct, the much anticipated title for the Xbox One, will also be a free-to-play title. Are free-to-play fighters the wave of the future for the genre?
To celebrate, Team Ninja has released yet another costume pack for Dead or Alive 5, which lets you put your characters in Tecmo Bowl uniforms. You remember Tecmo Bowl right? Also, anyone who purchases a Tecmo Bowl costume will receive a copy of Tecmo Bowl Throwback and DOA5U: Core Fighters through November 26th. Leon and Rachel will also be free to use in Core Fighters through November 19th.
Source: Team Ninja Site/Press Release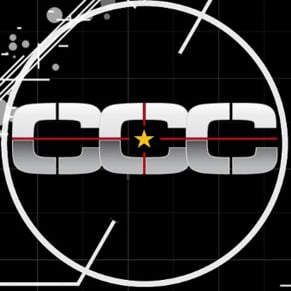 11/07/2013 01:30PM