Grand Theft Auto Online Multiplayer Stimulus Starts Rolling Out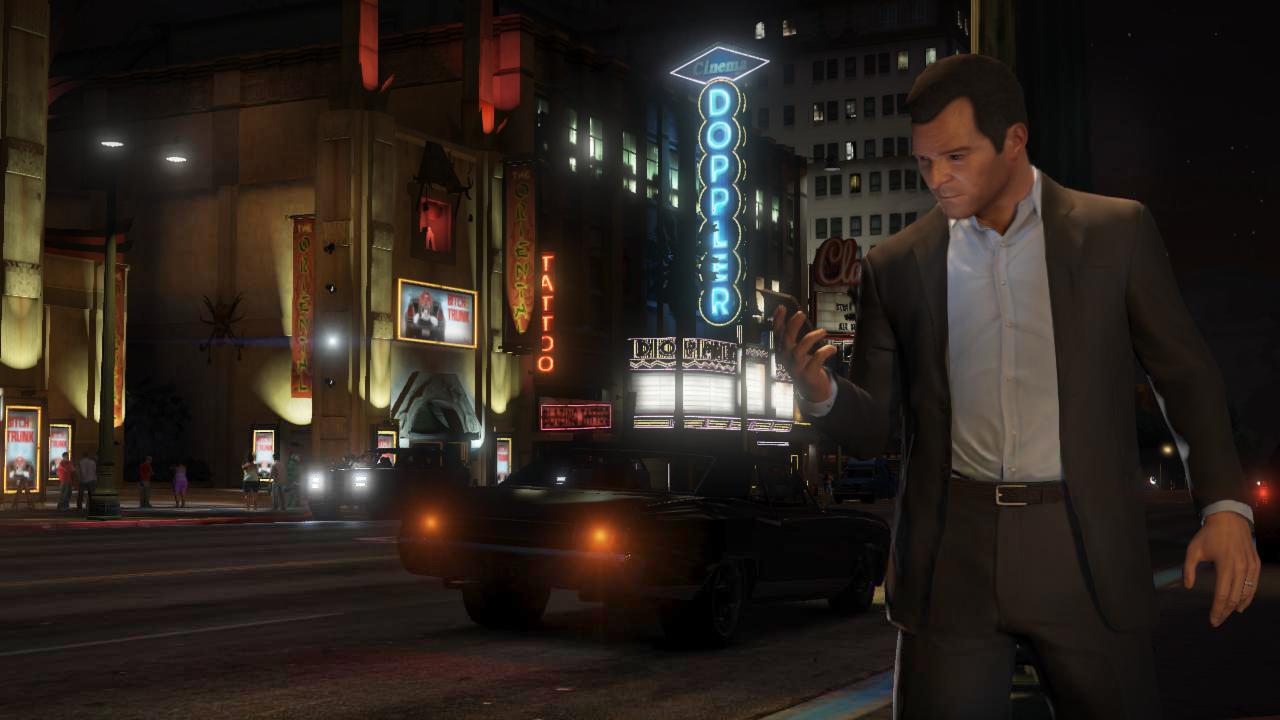 Be sure to check your Grand Theft Auto Online Bank Account, because Rockstar's promised multiplayer Stimulus Package has started to roll out. Rockstar is depositing $500,000 in-game dollars to all GTA Online players who were active in the month of October. Not every player will be receiving their stimulus package all at once. Rockstar estimates that it will take up to two full days for the package to be delivered to the entire player base. We are already getting reports that some players have already received their bonus, so if you haven't received yours, just be patient.
Note, to be able to receive the bonus, you have to have downloaded the game's latest update. You will not receive payment if your game isn't updated. In addition, only users who played the game in October will be getting a bonus. Sorry everyone else, you just weren't lucky enough to sit through the days when GTA Online was deleting characters for no reason.
Source: Rockstar Press Release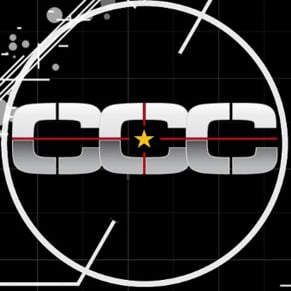 11/07/2013 02:25PM