Pikmin 3 Gets Battle Enemies DLC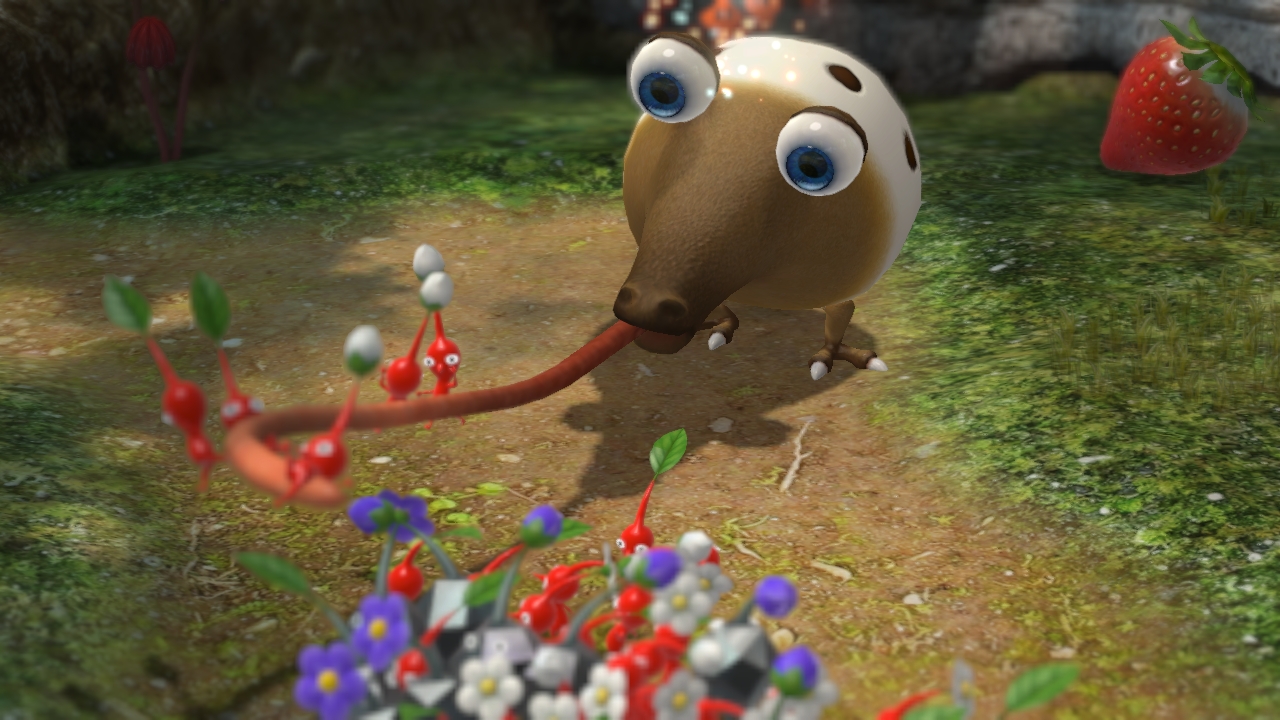 Looking to increase the replay value of your Pikmin? Nintendo has you covered with brand new Battle Enemies! missions. The missions will be offered as DLC, retailing for only $1.99. A single mission will be offered for free as a sort of preview for this content. It will be downloaded automatically as a required software update.
The DLC is all about battles and scores. Each stage is based on a portion of the game's Story Mode and is filled with hostile creatures to sic your Pikmin on. These stages can be played solo or in co-op mode with a friend. High scores in these stages will be posted to the Pikmin 3 global leaderboards.
The DLC is currently available on the Nintendo eShop. So what are you waiting for? Get out there and brave the Pikmin wilderness, because watching sentient plant people kill larger beasts is what being a higher thinking being is all about! Someone should make a Star Trek episode about this.
Source: Nintendo Press Release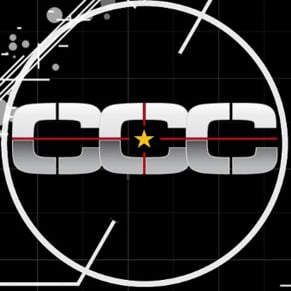 11/07/2013 03:05PM