PS4 Launch Event Streamed Live on Nov. 14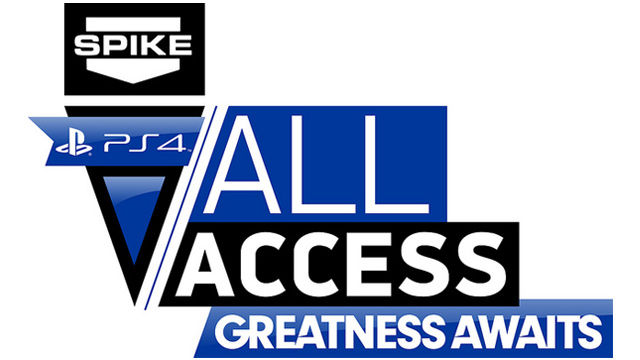 Doing anything next Thursday night? Going to a party? A romantic evening out?
Well, if you're a Playstation fan, you might want to reconsider, because Sony will be live streaming the PS4 launch event on SpikeTV, Ustream, and the Playstation Blog that evening at 11:00 p.m. EST. Viewers will be treated to "exclusive world premieres and announcements about the PS4 games that will define 2014 and beyond," writes Sid Shuman over at the Playstation Blog.
Rumours has it that Sony has been keeping a number of games hidden under its sleeve and are going to unveil them during the event. Everyone is being very tight-lipped about what these games might be, so if you want to hear it first then tune in on the 14th.
The guys behind the event have put together a little Facebook event, so forgetful people like me will be reminded when the stream goes live, and they've also created a somewhat redundant trailer showing a load of blue and black shapes moving around and essentially forming the title at the top of this post:
And that's it. So if you want to keep up to date on PS4 news, think about tuning into Spike next Thursday night at 11:00 p.m. EST.
11/07/2013 06:05PM