New HD Shots of Final Fantasy X | X2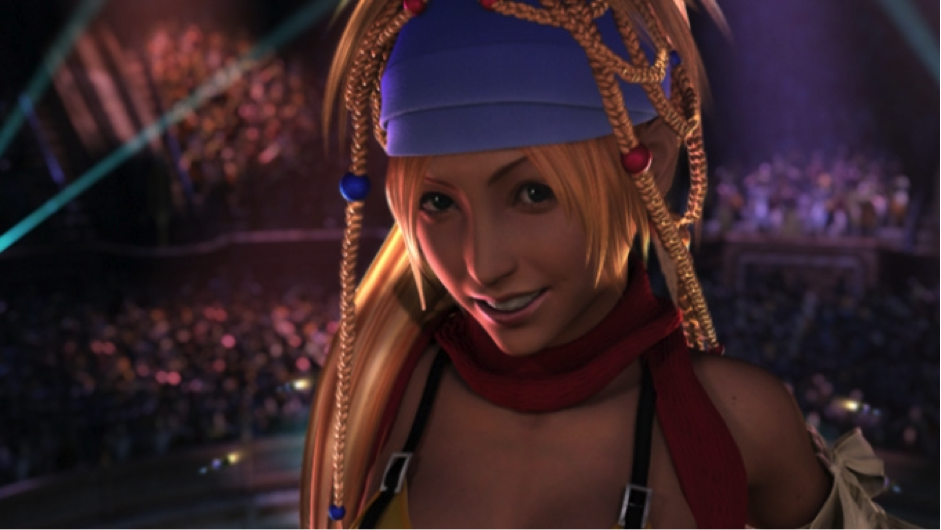 Remastering old games seems to be in fashion at the moment, and fans of Final Fantasy X/X-2 have been eagerly waiting for their game to the get the HD treatment. The folk over at Square Enix have been working hard to realise this and yesterday new shots appeared over on their blog.
Sadly, there's still no confirmation of an EU/NA release date, but both games are available to pre-order on their respective sites (Final Fantasy X, Final Fantasy X-2). Videos comparing the standard edition to the HD upgrade can also been seen on their respective game pages, but I'll post one here for you because I'm a lovely chap like that:
Final Fantasy X/X2-HD will be released on Dec. 26 in Japan. No release date has been set for other countries.
11/07/2013 06:25PM