Maple Story 2 Announced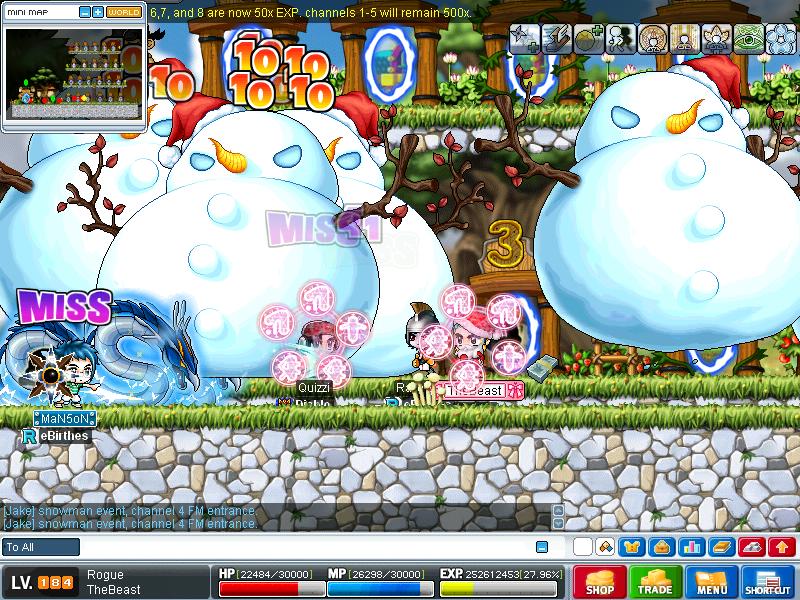 Developer, N Square, a studio co-operated by Nexon and NCsoft, is keeping busy. Its currently developing Mabinogi II : Arena, Project K, and. as of today, officially, Maple Story 2.
The game will be a prequel to the original MMORPG, will be 3D, and will feature many familiar monsters but all new settings and gameplay.
The beta will kick off in Korea next year, with information soon to follow for the rest of the world. A Korean site is up currently that may be worth following if you're eager to know more. This site marks the first official recognition of the title's development.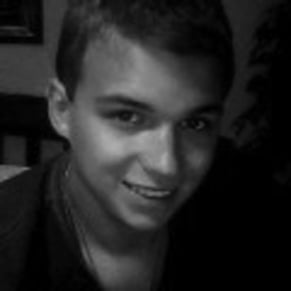 11/07/2013 06:45PM