Konami Lowers the Price of Metal Gear Rising: Revengeance and Adds Free DLC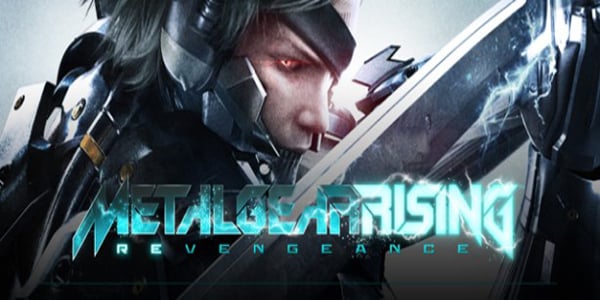 Konami Digital Entertainment announced recently that it will be dropping the price of Metal Gear Rising: Revengeance to $29.99 (as opposed to its original $59.99 price tag) as well as adding the Jetstream and Blade Wolf DLCs for free. The free DLC adds hours and hours of thrilling new game play as well as some rather interesting revelations and even an all-new boss battle! Ever wondered about the story behind Sam? Players discover his mysterious back story on the new Jetstream DLC, while the Blade Wolf DLC follows the story of how LQ-84i came to join forces with Raiden and become Blade Wolf.
This is an exciting opportunity for new fans to discover the dynamic and action packed experience that is the Metal Gear universe, along with two extended storylines, and all at great new price.
Source: Press Release
11/08/2013 08:25PM